Why Do You Need Web Development Consulting Service Providers?
A web development consulting partner helps you to identify the needs, gather requirements, design and build the outline of the websites, define the roadmap, and deliver the right web solution for your company. Here's what you get when you hire custom web development consultants.
Unbiased feedback
Expert skills
Result-oriented strategies
Save time
Cuts the cost
Expands your business
Improves profitability
Achieve goals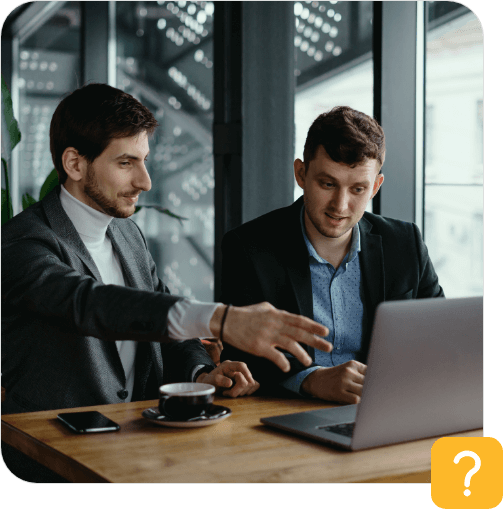 Looking for a Website Development Consulting Service?
Let's talk. Get your idea validated and start developing robust, scalable, and high-performing web portal solutions.
How Monocubed Can Help
Being one of the leading web development consulting companies in Canada, we create a strategic web-based solution that offers tangible results. If you have an idea about web development and don't know where to start, let's get in touch. Validate your idea and create a top-notch solution by hiring a top consultant from Canada. Here are the reasons to choose us.
30-min
free consultation
Signs NDA
Experienced
Web Developers
100% data
security
Constant
feedback cycle
Regular updates
Complete
transparency
Quality assurance
90-days
maintenance support
Our Web Development Consulting Services
Whether you are an enterprise or a start-up, we provide 30-mins free consulting service to validate the web development idea. Here are some web development services we offer:
Custom Web Development Consulting
Looking for a custom website development consultation in Canada? Need technological guidance to develop your website solution? Great. We have local in-house and experienced website development consultants who validate your idea and provide you with the strategies to move ahead.
Enterprise Web Development Consulting
Need an enterprise web solution to streamline your data? Looking for a website development consultant who can help to reduce costs and save time? Get in touch with one of the top enterprise website development consulting companies in Canada to get the right mentoring for your business. Book your call to discuss your idea.
Start-up Website Development Consulting
Have a limited budget? Looking for top website development consultants who can guide you to develop a secured, scalable, and user-friendly web solution? With our start-up web development consulting services, you can choose the right tech infrastructure and avoid costly mistakes. We help new ventures to accelerate business growth.
Hire Web Development Consultant
If you have a website development idea and need business strategies to start with development, hire a top consultant from Canada. When you hire us, you get free consulting services including idea validation, features to include, strategies, cost, timeline, and a roadmap to go ahead with the business.
MVP Development Consulting
Want to test your idea with limited features? Want to develop an MVP for your business? Make better decisions from the beginning without experimenting and wasting time & energy. Contact us to build a quick and cost-effective web solution for your business. Book your 30-minute free consultation.
Website Porting Consultation
Have a legacy web solution that is outdated? Require consultation in porting your website to the other technology? Not sure which can be the best technology stack for your business? We understand your technical issues at the core and suggest you the latest features that you can implement in your web solution.
Our Technology Stack
You always need to choose the right technology stack to get your project off the ground successfully. Different industries require different types of website design and varied functionalities. Our web developers have experience in using multiple technological solutions to build custom web applications. Here are some of the technological solutions we use for design and development.
Languages
PHP
Ruby
JavaScript
HTML
GoLang
TypeScript
C#
Python
Frameworks
Yii2
Ruby on Rails
React
Angular
Vue
CodeIgniter
Laravel
.NET
Database
MongoDB
MySQL
PostgreSQL
Redis
CMS
WordPress
Drupal
Joomla
Magento
Server
Apache HTTP Server
LiteSpeed
Nginx
Want to Build a Custom Web Solution for Your Business?
Let's talk and discuss your requirements. We have experience in developing web solutions that drive digital transformation.
Check Out Our Recent Work
Do not believe our words. Believe in our work. Our team has worked on a few exciting projects with different web technologies and requirements over the years. Check out our portfolio of recent web development clients.
Web App | PHP | CMS
InvoiceOwl is an invoice estimation software that creates, tracks and manages your business estimates accurately.
Create invoices quickly from any platform (mobile, desktop, tablet)
Create reports that help you track profit & loss, taxes, and sales by client
Manage your invoices, purchase orders, estimates, and quotes in a single place
Track paid/unpaid invoices to not miss payment anytime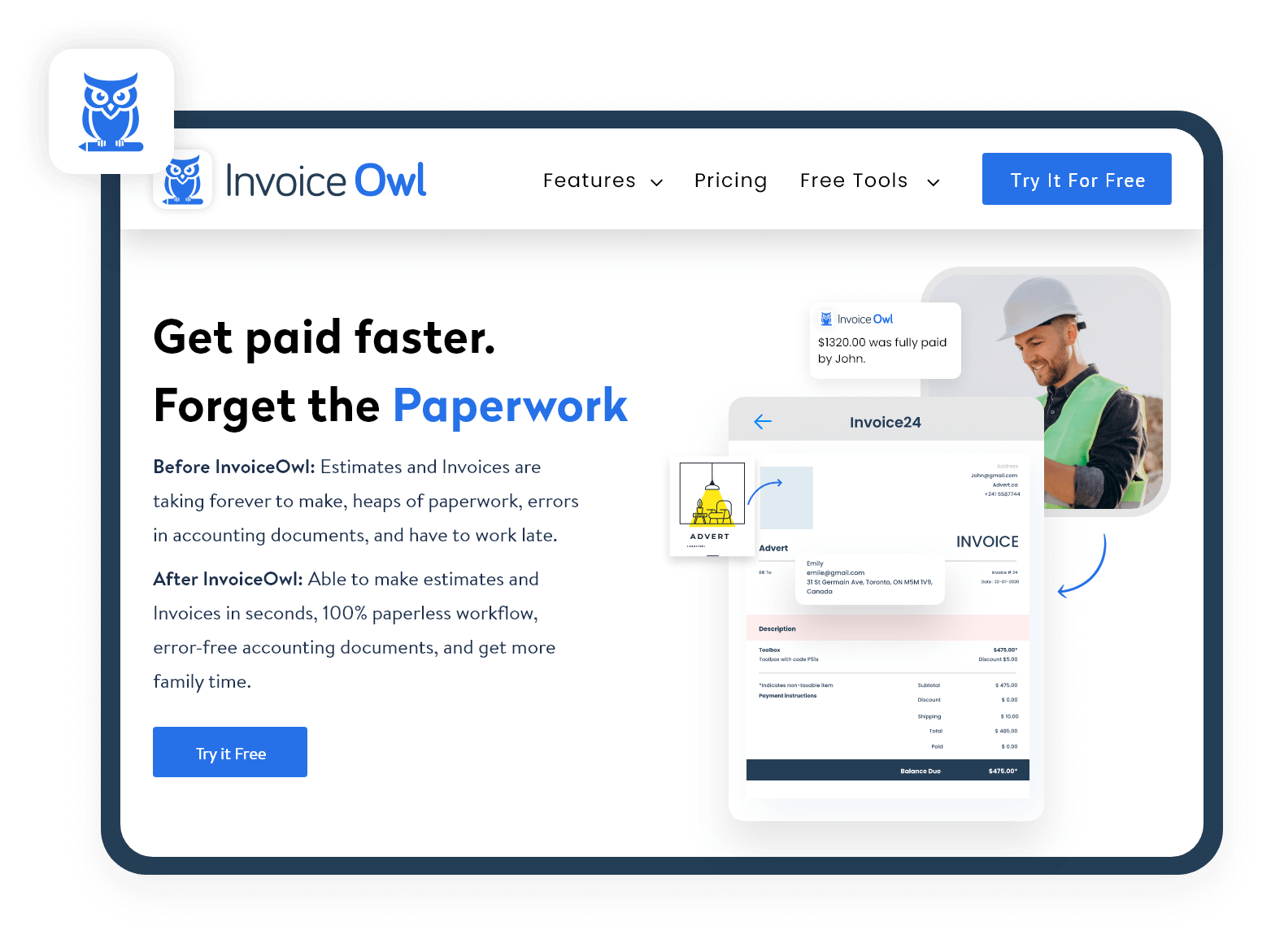 Hedge Fund Software
Web App | PHP | Laravel
This hedge fund software solutions enables wealth and hedge fund companies to make important investment decisions based on the investment they have made.
Manage company's data easily and filters out options depending on user's requirements
Perform analysis, save the data of a company, and shows whether to invest in it or not
Insightful dashboard that provides holistic approach
Monitor and manage all the trade related data (price/share, currency) easily
Web Application | Ruby on Rails | React
FieldCamp is a service management software that tracks and manage service operations anytime and anywhere.
Saves 95% time in recurring tasks
Keep track of fieldwork from any devices
Provides in-depth reports of all employees
Provides automated receipts and invoices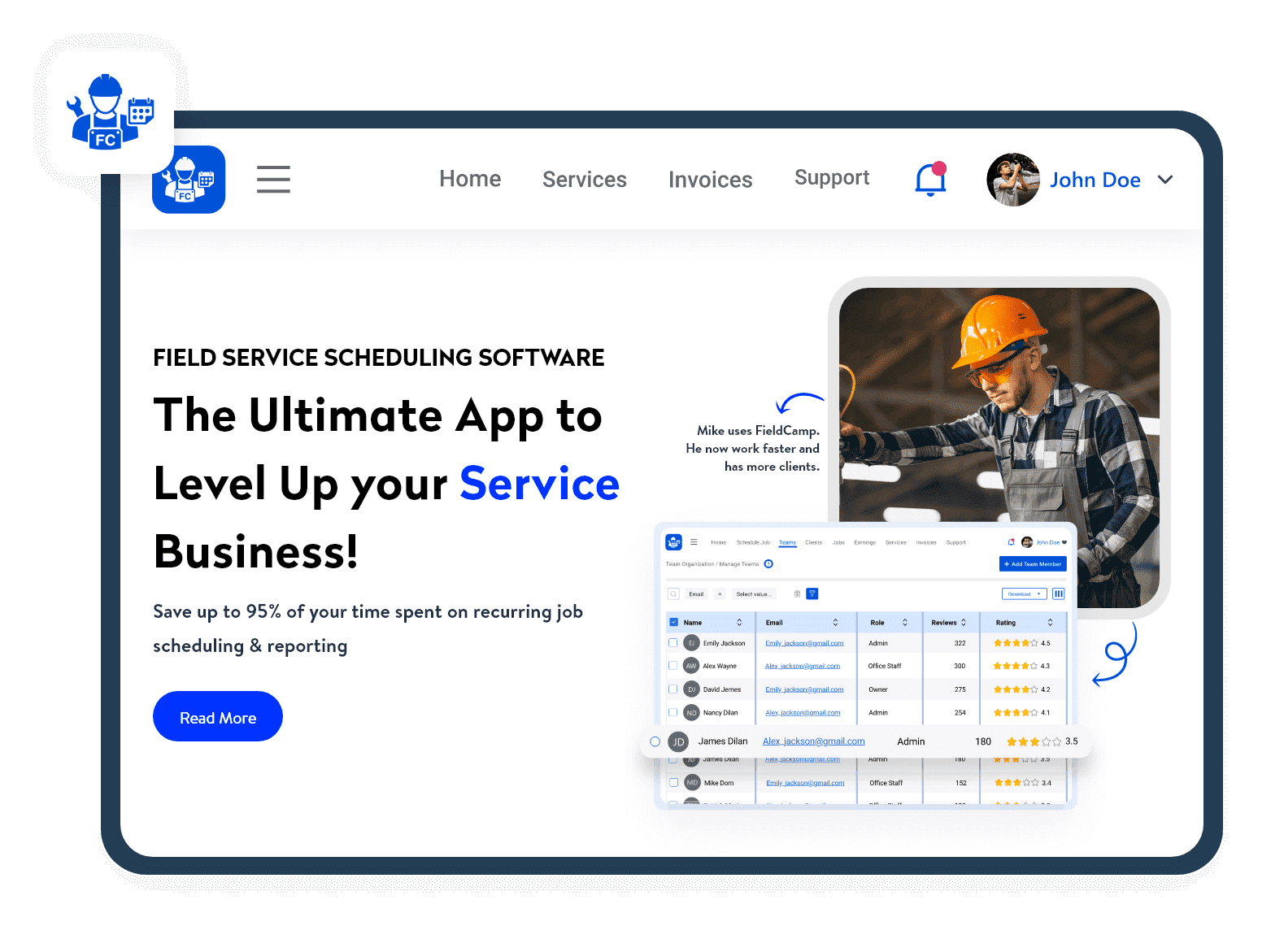 Roofing CRM Software
Web Application | PHP | Yii
MRS is an all-in-one roofing contractor software that manages roofing contracts smoothly and hassle-free.
Manage bids from a single place.
Allows you to take aerial measurements of a building location with the help of Google Maps.
Get complete control over the data of your prospects and customers.
Schedule the project deadline and manage it digitally online with ease.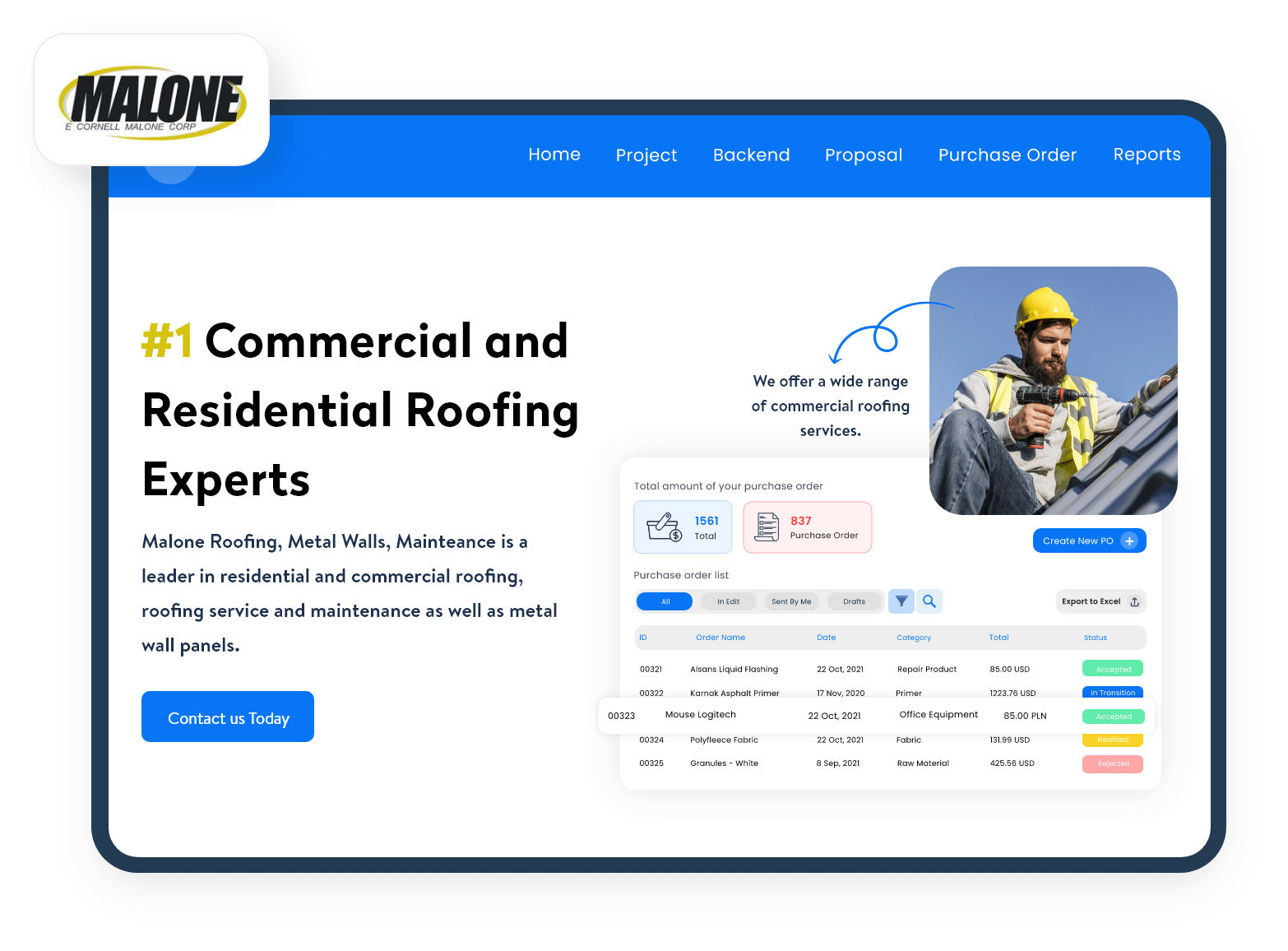 What Our Clients Say About Us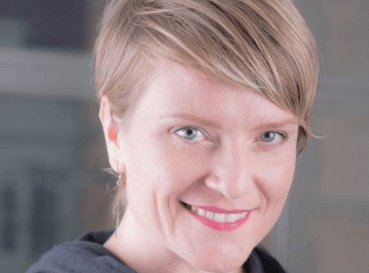 Singing Telegrams App
USA
Heather Atles (CEO at Atles Revelry)
The development team delivered the impressive Singing Telegrams web app, incorporating exceptional features such as telegram's portfolio integration with photos and videos, auto-synchronization with Google Calendar, one-to-one chat feature, easy booking and cancellation for clients and a stripe payment system. We are extremely pleased with the progress of the project and satisfied with a job well done.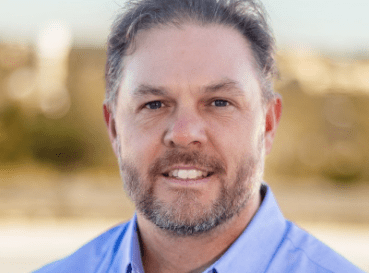 Roman Malone (President at E. Cornell Malone Corp)
The team was well versed with our requirements and developed a web-based solution to manage our sales, production and overall project management. They were very attentive and responsive to any changes we required. The web platform has standardized our way of working. Our sales team is now delivering more accurate estimates and project proposals.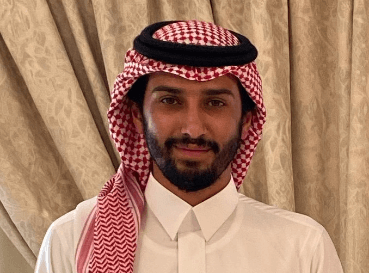 Abdulwahab Aleisa (GM of Sayyar trading)
Always available to answer any questions. Very knowledgeable about the services they provide, and results-oriented!. Would recommend to anyone! It's always a pleasure to work with their development team.
Industries We Serve
eCommerce
Looking for a consultant to maximize your eCommerce business? Need a top consultant in Canada to improve your conversion rates? Get in touch with us to know how you get more visibility of your eCommerce stores and drive business growth.
Education
Want to develop an eLearning portal? No idea about features and functionalities to implement? Want to know the cost and timeline to build this web solution? We have senior web consultants who have already developed web solutions in the education domain. Contact us to know how you can proceed with your eLearning idea.
Healthcare
Want to centralize your hospital management system? Looking for a consultant who can guide you to handle a massive database? Being a leading consultant in Canada, we have extensive expertise in various technologies. Thus, we can advise you on which tech stack to execute for your hospital management project.
Travel
Get more visibility for your travel business just by getting our 30-minute free consultation. If you have a travel business and want a consultation to develop a travel portal, we can help you. Our experienced web development consultants guide you with the roadmap and business strategies to implement for your travel web development idea.
Food and Drink
Have a restaurant business idea? Want to increase the foot-fall ratio? Need a consultant who can suggest further development process? Connect with us. We provide you with result-oriented advice, and the latest features you can execute by doing market research. Get in touch with us to validate your restaurant idea.
Finance and Banking
Want to provide a digital experience by developing a banking website? Looking for a top web development consulting agency in Canada, who can help to achieve vision as per my requirements? Know the finance website development strategy, navigational path to implementation, and user-experience journey just by getting a free consultation.
Want to Build a Custom Web Solution for Your Business?
Get a scalable and stable web solution customized per your business needs. Talk to our website development consultants for free.
Our Web Development Consulting Process
Monocubed being one of the leading web design and development companies follows the step-by-step web consultation process to guide you in the right direction. Being a website development consultancy, our goal is to provide the best web consultation and ensure that they are satisfied throughout the process.

01
Schedule A Call
To talk with us, you need to book a consultation through the contact us form. Once you book, our consulting website developer gets in touch with you within a maximum of 8 working hours to discuss your business requirements.

02
Discuss Your Requirements
On a call with you, we understand your business idea, why you want to develop a solution, your goals, and what outcome you require with this solution. To be precise, we understand the basic idea of your project and provide you with your idea's feasibility.

03
Get 30-minute Consultation
In a 30-minute free consultation, we validate your web development idea, with full stack development consulting, and design a strategy and roadmap on how to proceed ahead with the development. We provide you with the executable plan for your website solution.

04
Start with Development
If you are happy with our consultation service, we move ahead with creating wireframes and signing the contract of development. Once we complete the documenting formalities, we move ahead with the designing and developing of your website project.
Frequently Asked Questions About Custom Website Development Consulting