Why Hire Dedicated Full Stack Developers?
Looking for a developer who is accountable for your web app development from start to finish? Want to share your requirements one-on-one for better clarity and to avoid miscommunication? Hiring remote full stack developers ensures you get a scalable and secure solution.
As full stack web developers are highly experienced working with different tech stacks, you get the exact solution you need. In addition, our full stack engineers are skilled across all stages of software development, from PHP development to LAMP, MEAN, and MERN stack development.
Hire a full stack developer from Monocubed to ensure you build highly-performative and scalable web applications. Check our developed web app solution comes with –
Robustness to handle significant traffic flow and their requests at the same time
Scalability to integrate additional features into your custom web app over time
Connectivity for your existing and the developed systems without losing data
Testing for a bug-free solution that works seamlessly on various platforms
Our Full Stack Development Services
Looking to hire full stack developers who help you build a web app from front-end to back-end? Hire a full stack programmer from Monocubed to ensure you get a result-oriented full stack web development solution. Our full stack developer possesses every skill to build a custom web app.
Front End Development
Want aesthetic website design that encompasses the best look and feels for your site? Need an experienced programmer who is well-versed with front end languages, such as JavaScript, Vue, Angular, & React? Hire a full stack developer from us to get the best front end development.
Back End Development
Need a seamless, responsive, and feature-rich back end solution? Leverage the experience of our full stack developer, who has in-depth knowledge of various back end languages. Let our dedicated developers help you build code to allow a database to communicate with a web app.
MEAN & MERN Full Stack Development
Looking for all-in-one MEAN or MERN stack development services to avoid hiring a front end developer and back end developer separately? Hire our top MEAN & MERN full stack developers for the quick development and launch of your web application, helping you save time & money.
API Development & Integration
Want to leverage the benefits of API to empower your web app for sharing data and streamline the user experience? Let our software engineer build or integrate API to establish collaboration and automate repetitive tasks, helping you create new revenue opportunities for your business.
Support and Maintenance
Need to enhance the performance of your existing website? Want to hire a full stack software developer who works dedicatedly for your existing solution to ensure you get regular upgrades and bug-fixing maintenance? We are a leading full stack development company. Contact us.
Our Engagement Models
Being a leading web app development company in Canada and the USA, we have worked for several clients ranging from the world's leading startups to enterprises. We understand that every project is unique and has custom requirements. Therefore, we have come up with 3 flexible hiring models to suit your business needs. Here are our 3 engagement models to hire our full stack developers.
Full-Time Developer
Leverage the experience of our full stack programmers, who will work dedicatedly on your project.
8 hours a day, 5 days a week

Billing cycle : Monthly

Minimum : 2 months

Works only on your project
Part-time Developer
Get a few hours of support from our full stack developers to build your custom web application.
4 hours a day, 5 days a week

Billing cycle : Monthly

Minimum : 2 months

Available for you when required
Hourly Developer
Hire our full stack developers on an hourly basis for quick deadlines, short tasks, and maintenance.
Billing cycle : Weekly/Monthly

Minimum : No conditions

Payment based on hours worked
Want to Hire Skilled Full Stack Developers for Your Project?
Talk to us. Our full-stack developers build web apps using the latest technologies, such as PHP, Laravel, MEAN, AngularJS, ReactJS, and Vue.js.
Why Hire Full Stack Developers From Monocubed?
Looking to hire full stack developers having experience working with various industries across the globe? Want a full stack web developer who works dedicatedly on your custom project? Need the best full stack development services in Toronto, Montreal, and Vancouver?
Monocubed is the place where you hire a full stack developer to get the best web development results. Our highly skilled developers have in-depth knowledge of the latest tech stacks, such as MERN, MEAN, LAMP, Flutter, and Java, to develop powerful web app solutions.
In fact, we offer a flexible hiring model to ensure you save time and money by hiring full stack developers. We have a streamlined hiring process to make it easier for you to search, interview, and shortlist the best full stack developers. Contact us to share your requirements with us.
Get the top benefits by hiring a full stack web developer from Monocubed –
30-min free consultation
Signs NDA
Dedicated full stack developers
100% data security
Constant feedback cycle
Flexible hiring models
Complete transparency
Quality assurance
90-days maintenance support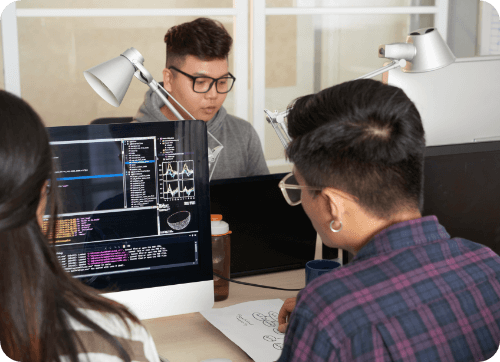 What Our Clients Say About Us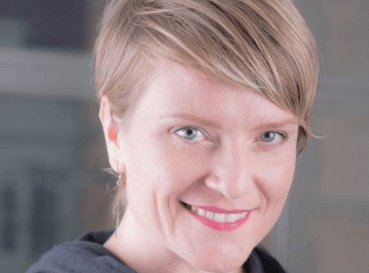 Singing Telegrams App
USA
Heather Atles (CEO at Atles Revelry)
The development team delivered the impressive Singing Telegrams web app, incorporating exceptional features such as telegram's portfolio integration with photos and videos, auto-synchronization with Google Calendar, one-to-one chat feature, easy booking and cancellation for clients and a stripe payment system. We are extremely pleased with the progress of the project and satisfied with a job well done.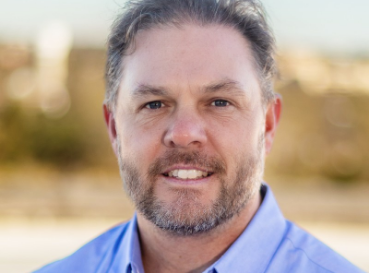 Roman Malone (President at E. Cornell Malone Corp)
The team was well versed with our requirements and developed a web-based solution to manage our sales, production and overall project management. They were very attentive and responsive to any changes we required. The web platform has standardized our way of working. Our sales team is now delivering more accurate estimates and project proposals.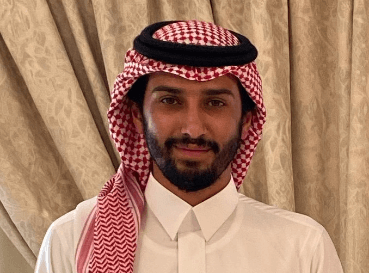 Abdulwahab Aleisa (GM of Sayyar trading)
Always available to answer any questions. Very knowledgeable about the services they provide, and results-oriented!. Would recommend to anyone! It's always a pleasure to work with their development team.
Check Our Recent Work
Don't believe our words. Believe in our work.
Monocubed is one of the best web solution development companies in Canada and the USA. We build top custom web solutions using the latest technologies for our clients worldwide. Check our top web solutions.
Web App | PHP | Laravel | Accounting Automation
More than 15K users have generated 100K+ custom invoices with this web software developed by our full stack software developers.
Unlimited invoices for easy work and project management
Estimate customized quotes for your multiple clients
Attach pictures and comments with the invoices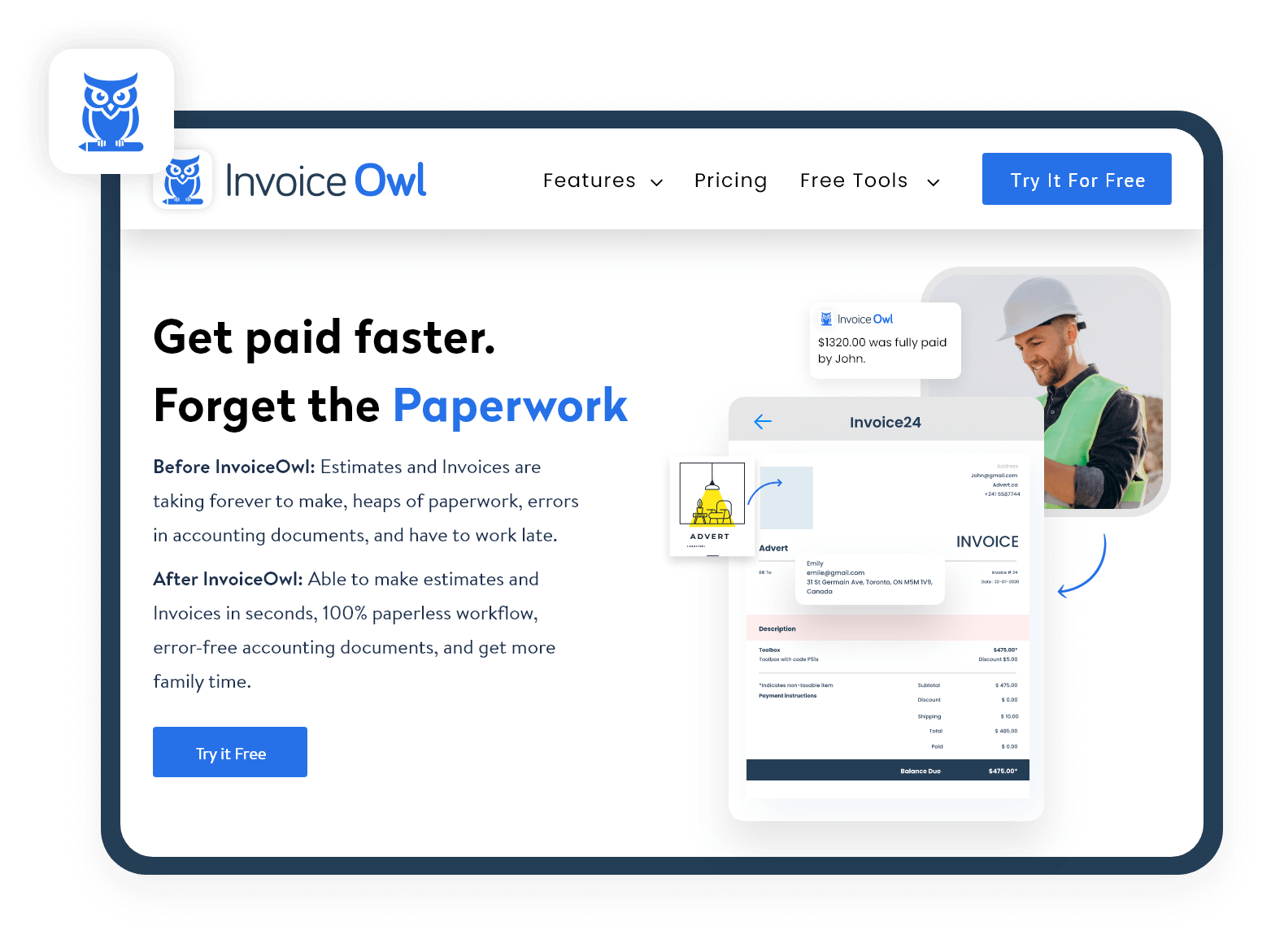 Website | PHP | Yii2 | Lifestyle
Renovs is a web platform where users find their favorite interior designers for an online consultation.
Find your favorite interior designers and consult them
Give feedback and ratings to the designers based on the experience
Pay fees for the consultation through a secure payment gateway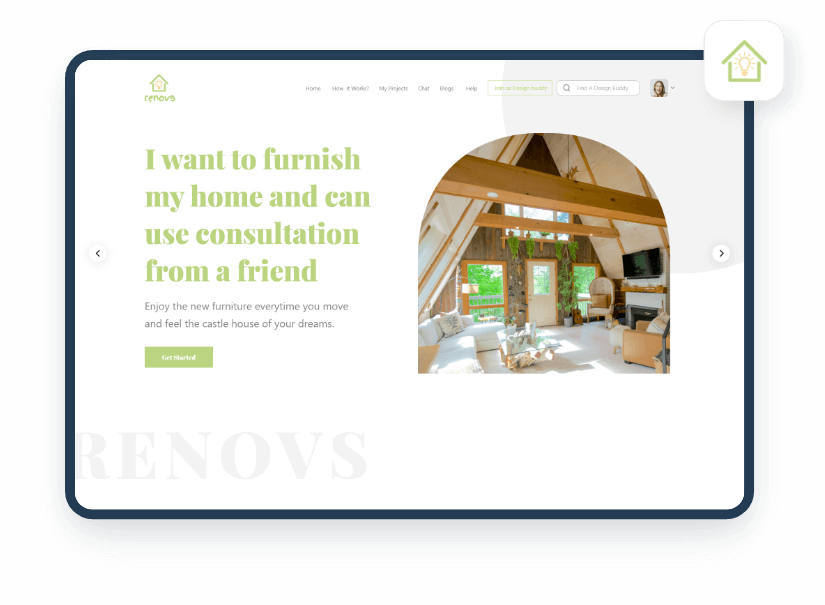 Web Application | React | Ruby on Rails | Business Automation
This field service project management web application lets entrepreneurs and startups schedule jobs and manage staff.
Help you automate your 90% of day-to-day operations
You save up to 95% of the time managing and scheduling jobs
Get reports of the work in just a few clicks
Have a Web Software Development Idea?
Talk to us to share your requirements. Hire a top full stack developer with the right technical and soft skills.
Frequently Asked Questions