Why Hire Python Developers for Your Web Project?
Looking for full-stack Python developers to develop a scalable website without affecting performance and speed? Being one of the leading Python development companies across Canada, our Python developers have extensive experience in building high-performance and low-latency applications.
Our Python developers have a good grasp of the technologies like HTML5, XML, jQuery, AWS, JavaScript, and MySQL. On hiring Python programmers from Monocubed, you get everything from idea validation to application support.
Speed and productivity with less coding
Predictive analytics for adding new features to existing system
Extensibility for adding new features to existing system
Scalability for easily adapting to increased workload
Our Python Developers Have Expertise In
Want to utilize Python to develop a secured and fully-featured web app for your business? Tap into our global pool of talented Python developers to build a custom web app. Our developers use libraries like Django, TurboGears, Numby, Panda, and CherryPy to develop solutions as per your custom business needs.
Python Enterprise Application
Want to fix inefficiencies in the business process? Looking for easy and efficient task management? Leverage the experience of Python developers to streamline your business and bring automation. We have already developed custom enterprise solutions like FieldCamp and InvoiceOwl.
ML/AI/Data-science Python
Hire Python developers to build data-driven solutions. If you have raw data and need insights from it, our experienced Python developer analyzes the data and builds a custom solution from it. Get in touch with us to develop real-world machine learning or data science applications.
Migration Services
Already have an existing application in .NET, PHP, or Java? Want to migrate your existing solution to Python? We transform your current solution into a new functional solution using Python retaining the existing features and functions. The newly developed solution will be tailored as per your business requirements.
Python Web Consultation
Have a Python web app development idea? Not sure how to get started? Need a solution that saves your time and money. Get the consultation from the top Python web app development consultants who roadmap your idea and executes a plan into action. Contact us to accelerate your business growth.
API Integration
Leverage the skills of our Python developers to create APIs with Flask or Django REST framework. Our developers understand your requirement to create APIs and ensure that it works under all condition. Hire Python developers and boost the performance of your application by integrating custom APIs.
Our Engagement Models
Monocubed offers three types of customizable engagement models that suit start-ups as well as enterprises. Our team analyzes your business needs and suggests the best model as per your requirements. Whichever model you choose, we ensure transparency and high quality throughout the process.
Part-time Developer
Get a few hours of support from our Python developers to build your custom web application.
4 hours a day, 5 days a week

Billing cycle : Monthly

Minimum : 2 months

Available for you when required
Recommended
Full-Time Developer
Leverage the experience of our Python programmers, who will work dedicatedly on your project.
8 hours a day, 5 days a week

Billing cycle : Monthly

Minimum : 2 months

Works only on your project
Hourly Developer
Hire Python developers on an hourly basis for quick deadlines, short tasks, and maintenance.
Billing cycle : Weekly/Monthly

Minimum : No conditions

Payment based on hours worked
Want to Hire Skilled Python Developers?
Get in touch with us. Our Python software developers have expertise and experience in using frameworks like Django, Flask, and Web2Py to build sustainable web apps.
Why Hire Python Software Developers From Monocubed?
Whether you are a growing start-up or an enterprise, we are a Python development company offering end-to-end Python web development services for your business. If you want to develop an API or want to build a database, our experienced Python developers do it all.
Hiring experienced Python developers from Monocubed, ensures a cost-effective and quick time-to-market web solution as per your custom needs. Our extensive experience in a wide array of technologies enables us to select the right tools, frameworks, and programming languages without just being limited to a few options.
Get the top benefits by hiring a Python web developer from Monocubed –
30-min free consultation
Signs NDA
Dedicated Python developers
100% data security
Constant feedback cycle
Flexible hiring models
Complete transparency
Quality assurance
90-day maintenance support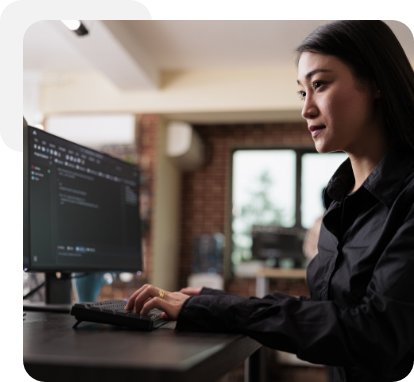 What Our Clients Say About Us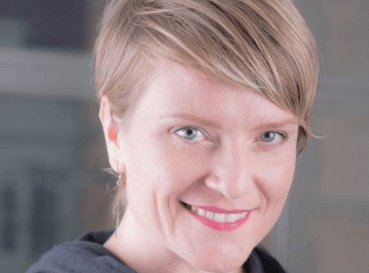 Singing Telegrams App
USA
Heather Atles (CEO at Atles Revelry)
The development team delivered the impressive Singing Telegrams web app, incorporating exceptional features such as telegram's portfolio integration with photos and videos, auto-synchronization with Google Calendar, one-to-one chat feature, easy booking and cancellation for clients and a stripe payment system. We are extremely pleased with the progress of the project and satisfied with a job well done.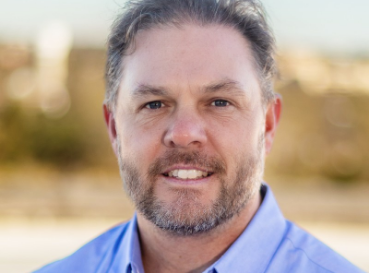 Roman Malone (President at E. Cornell Malone Corp)
The team was well versed with our requirements and developed a web-based solution to manage our sales, production and overall project management. They were very attentive and responsive to any changes we required. The web platform has standardized our way of working. Our sales team is now delivering more accurate estimates and project proposals.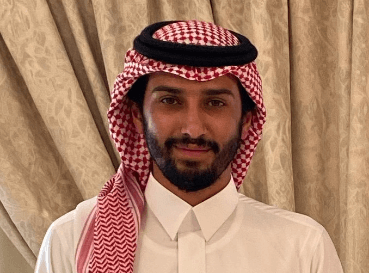 Abdulwahab Aleisa (GM of Sayyar trading)
Always available to answer any questions. Very knowledgeable about the services they provide, and results-oriented!. Would recommend to anyone! It's always a pleasure to work with their development team.
Check Our Recent Work
Don't believe our words. Believe in our work.
Being one of the leading web application solution development companies in Canada and the USA, we build custom solutions using the latest technologies for our clients across the globe. Check our top web solutions.
Web App | PHP | Laravel | Accounting Automation
InvoiceOwl is an easy-to-use, on-the-go estimation, and invoicing software designed for all types of contractors. So far 15K users have generated 100K+ custom invoices with this web software.
Digital signature for verifying the authenticity of documents
Recieve alerts when your client opens or views the documents
Store all your invoices and client details all together in one location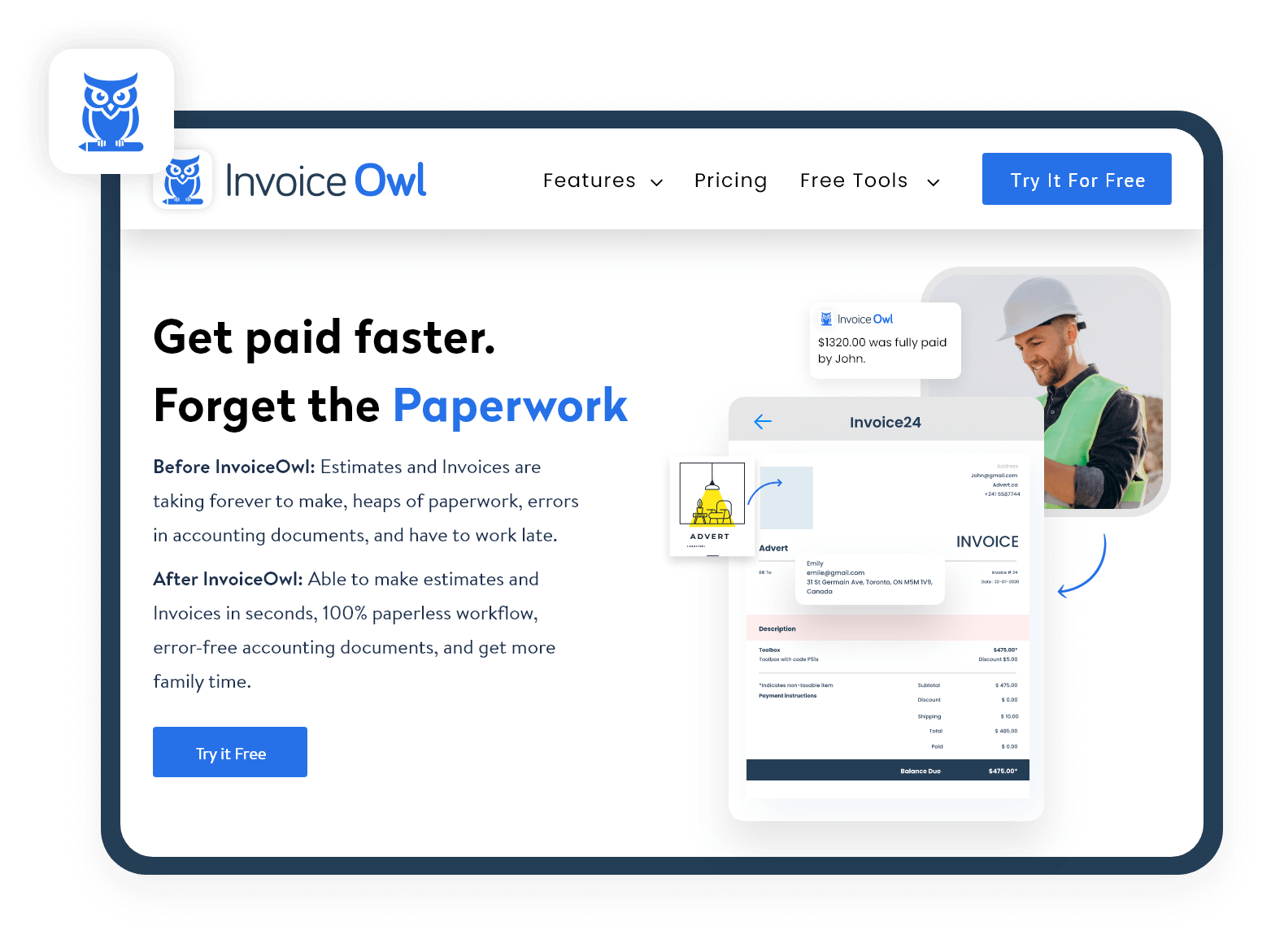 Website | PHP | Yii2 | Lifestyle
Renovs is an online interior design consulting platform that connects users and interior designers for consultation.
Browse interior designer that matches your style
In-built chat option to explain requirements to the designer
Ideas and stories section to get design inspiration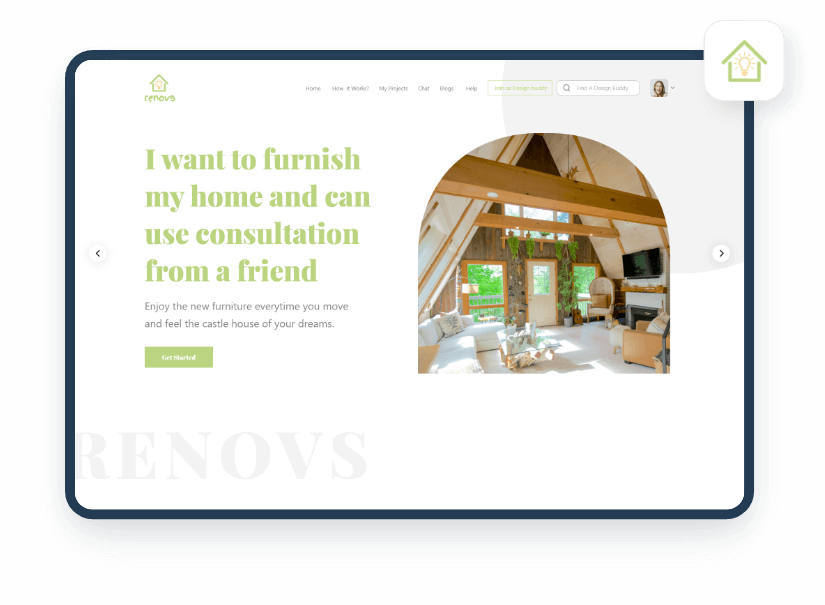 Web Application | React | Ruby on Rails | Business Automation
FieldCamp is a field service project management web solution that enables entrepreneurs and startups to schedule jobs and manage staff hassle-free.
Manage your entire operation from anywhere
Streamlines and automates your 90% of day-to-day operations
Get reports and insights of the work in just a few taps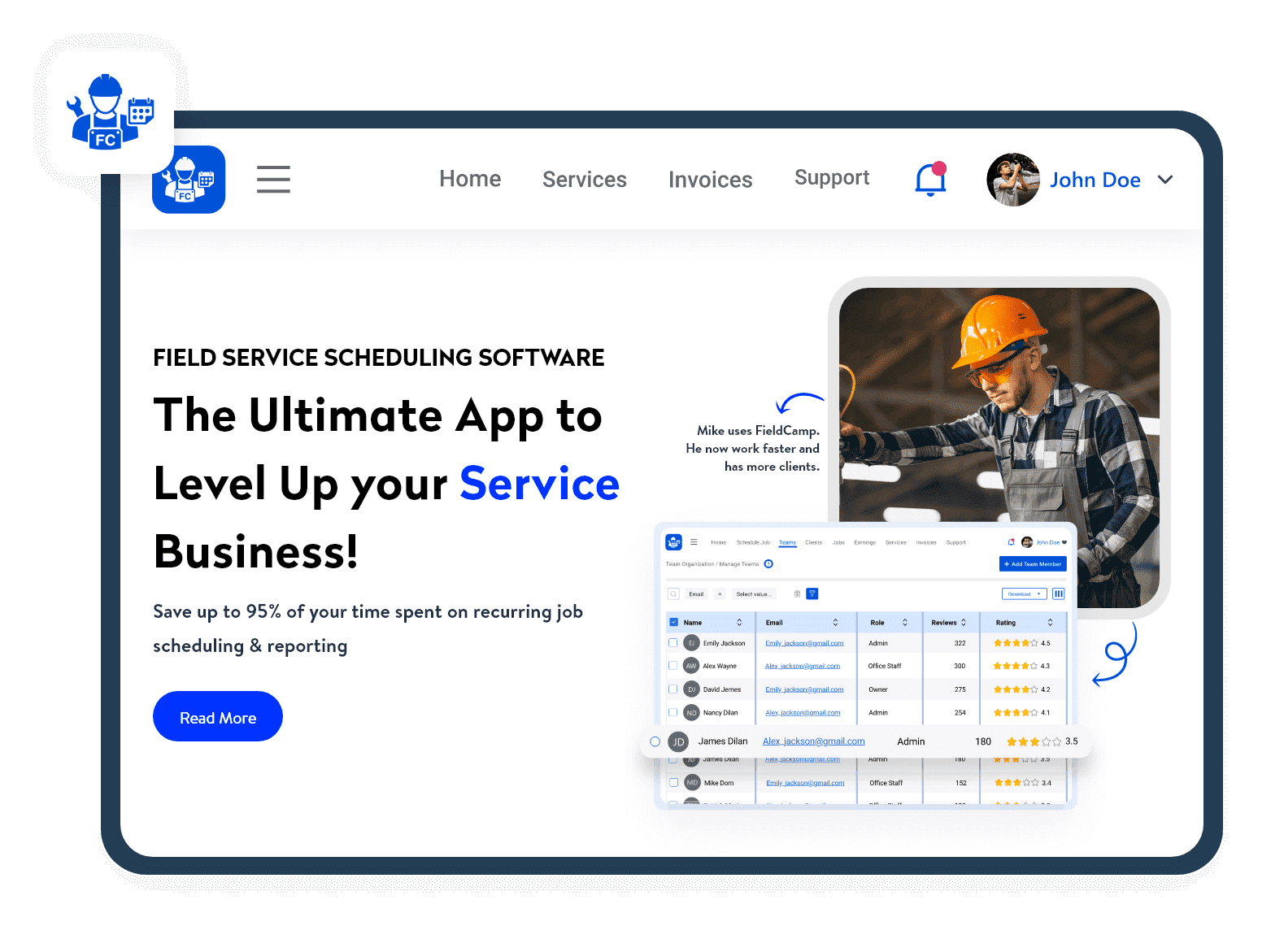 Have a Web Application Development Idea?
Book your free consultation with our experienced Python web app consultants. Validate your idea for free and get guidance for your business
Our Python Technology Stack
Frameworks
Django
Flask
Web2Py
Pyramid
Tornado
Zope
Libraries / CMS
Fabric
Wagtail
Pika
Gdata
Scrapy
NetworkX
Database
MongoDB
MySQL
PostgreSQL
Redis
Server
LiteSpeed
Apache HTTP Server
Nginx
Frequently Asked Questions About Hiring Python Programmers