A Complete
Roofing CRM Software

For Contractors

MRS is an all-in-one roofing contractor software. This software makes the entire process of managing roofing contracts smooth and hassle-free for contractors.
How the
MRS – a Web-based Roofing System

Benefits Our Client
We have designed and developed custom software for a roofing company. This all-in-one roofing business management software makes the entire business process from bidding to delivering a project completely hassle-free. This web platform enables our client to get complete track of all the projects from anywhere and anytime. Here are the benefits of this custom web app to our client.
Increases the productivity of our client's

business by 41%

Makes effective management of multiple bids at a single place
Allows streamlining of the entire business process
Makes hassle-free to

manage 20-30 subcontractors

for all roofing projects
Get rid of manually managing the multiple subcontractors and vendors
Provides

99.98% of end-to-end security

and privacy of the business data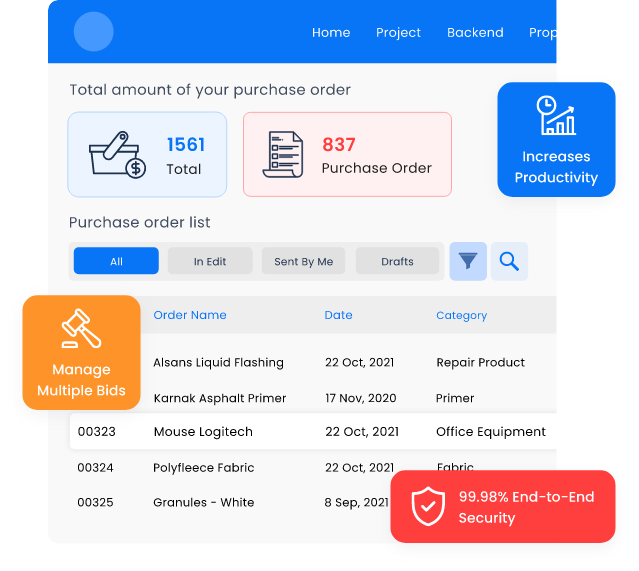 The Challenges Faced by Roofing Business Companies in the Market
Here are the common challenges faced by roofing contractors.
Before using this roofing CRM software, our client was managing the entire sales process of creating proposals and estimates manually. Following the manual process involved managing the lead data in Excel sheets, which was causing errors and confusion for contractors. Due to this problem, the productivity of roofing contractors was getting affected.
As our client has to manage multiple projects at a time, it was difficult to know the real-time location of subcontractors and field technicians. In addition, it was challenging to know which subcontractors are working on a particular project.
Another challenge our client faced was the unavailability of a centralized solution where all the details of the project can be kept in sync and updated. Managing the different stages of a particular project manual on different Excel sheets was time-consuming and tiring. Because of this problem our client was facing issues in decision-making.
Custom Roofing Software: Our Tailored-made Roofing Web Application for Contractors
We developed MRS – a custom roofing project management software specially built for managing clients and their entire projects with ease.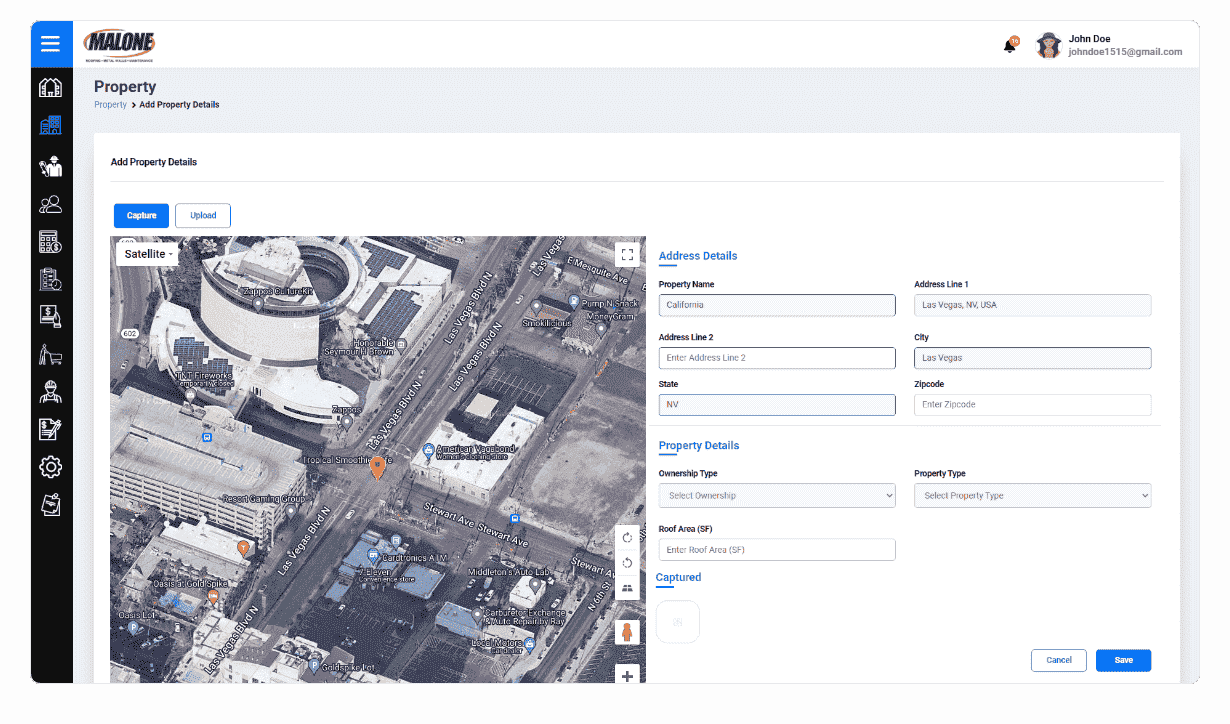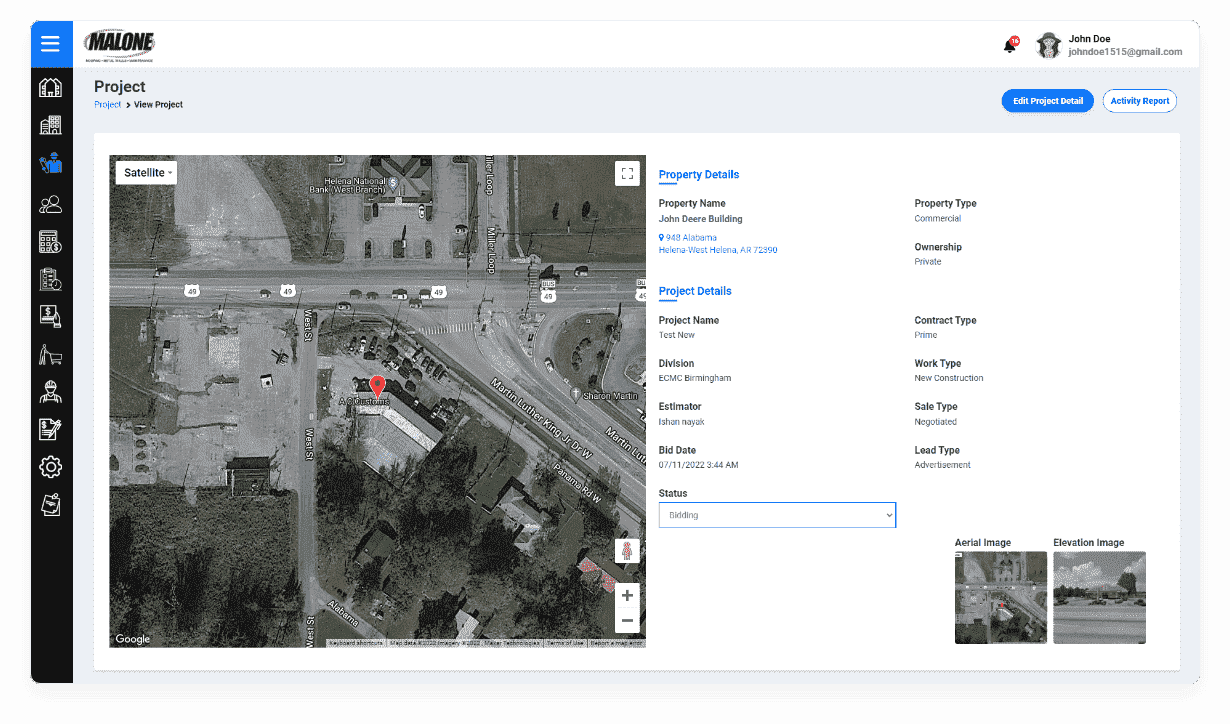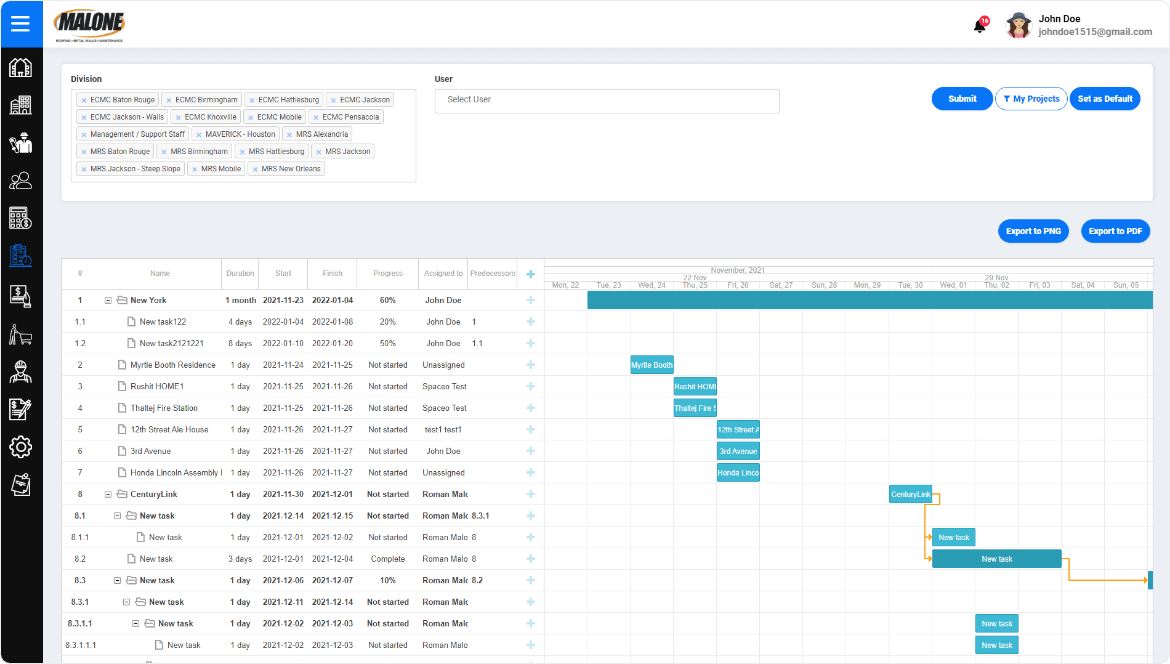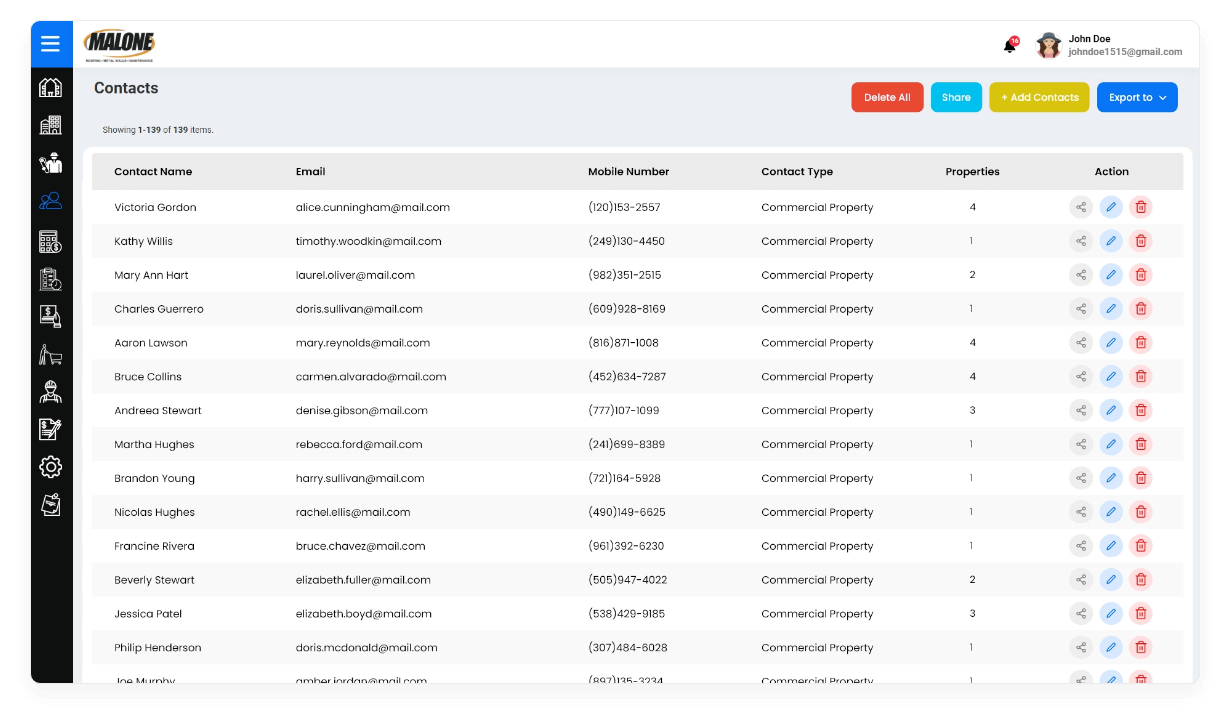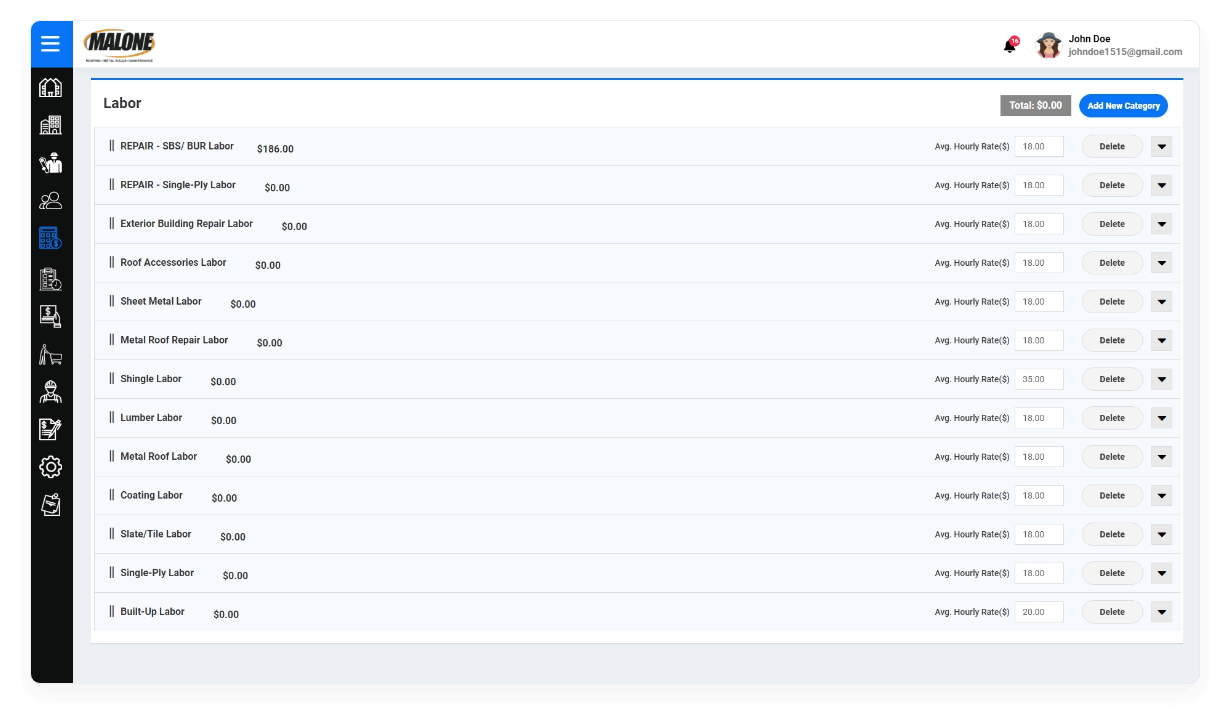 Want to Develop a Custom Roofing Web Solution?
Let's discuss your project requirements. We have a team of experienced web designers and developers to meet your expectations. Get a free consultation
Looking to Hire Experienced Web Developers?