Why PHP For Developing Web Applications?
At Monocubed, we prefer using the PHP programming language in our web development projects because it is advantageous for all the stakeholders – the client, the end-users, and our development team too.
Secure
Cost-effective
Flexible and scalable
Faster time-to-market
Seamless user experience
Cross-platform
Code reusability
SEO-friendly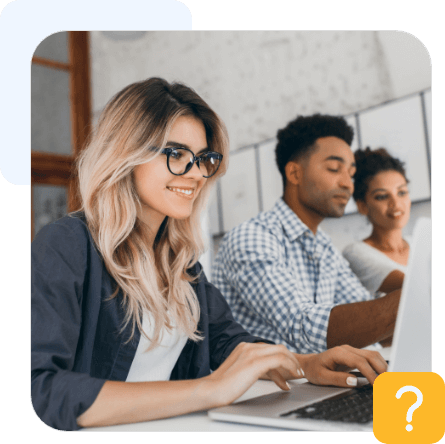 Want to Build a Cost-efficient Custom Web App?
Develop an affordable web solution that is scalable and integrable with your existing systems. Tailored to your requirements by our experienced PHP developers.
Why is Monocubed the Right PHP Development Partner For You
We are one of the leading PHP web development companies in the USA and Canada that fosters digital transformation for startups, enterprises, and organizations. Get custom web development services from an experienced and dedicated PHP team that understands your goals and vision. Custom websites, eCommerce web apps, enterprise solutions, web portals, cloud services, cross-platform applications – whatever your requirements, a custom PHP application development company- Monocubed will cater to all your solutions.
30-min
free consultation
Signs NDA
Dedicated PHP
developers
100% data
security
Constant
feedback cycle
Regular updates
Complete
transparency
Quality assurance
90-days
maintenance support
PHP Web Development Services We Offer
Do you want to build a custom web solution? With our experienced PHP developers, you can develop custom web or cloud software solutions, be it a simple landing website or a complex enterprise-level solution. Hire our PHP developers for your software development project. Here are some of the popular professional PHP web application development services we offer.
Custom PHP Development
Develop customized websites and web apps from scratch to achieve your business requirements and gain a competitive edge. Get custom PHP website development services spanning diverse industries and requirements with our skilled developers.
Enterprise Solutions
Develop custom PHP solutions that automate and streamline your business processes. Enhance your workflow with customer management software, resource management system, and other enterprise-grade solutions.
eCommerce Solutions
Want to develop an eCommerce website? Tap new user markets with an online eCommerce website. Our skilled PHP developers will custom-build secure, user-friendly eCommerce solutions and online marketplace according to your requirements.
Updation & Migration
Want to improve your website performance? We will help you migrate your legacy systems to the latest PHP version to increase speed and efficiency. Migrate to PHP-based websites without affecting the logic and performance of your system.
Cloud-based PHP Apps
Cloud-based solutions are responsive, cross-platform, and work offline. Want to develop a cloud solution for your business? Contact us. We develop secure, robust cloud web applications with PHP frameworks like Laravel, Yii, and CodeIgniter.
Single Page Web Applications
Want to get ahead of your competitors? A single-page web application provides smooth user navigation, scalability, cross-platform usage, high speed, and performance. Develop modern, lightning-fast single-page web applications with PHP to attract new customers and drive business growth.
Progressive Web Applications
Have an innovative web app idea? Build a progressive web app with us. Our PHP development team will convert your idea into a progressive web app that is user-driven, mobile-friendly, secure, and highly performative.
API Development and Integration
Want to modernize your existing website or web app? Hire PHP developers to develop custom APIs that add meaningful features and functionalities to your web application. We assure seamless API integration with your existing systems.
Web Portal Design
Want to access all services with one web app? Want to offer personalized branding targeting each user? Build a custom PHP web portal for your customers to help you analyze user data and make informed decisions.
Our Technology Stack
Being one of the best PHP web development companies, we use the latest PHP version in our custom software development tech stack. We have expertise in these modern web technologies for secure, scalable, and innovative PHP web application development.
Frameworks
Laravel
CodeIgniter
CakePHP
Yii
Frontend Technologies
React
Angular
Vue
Bootstrap
Database
MongoDB
MySQL
PostgreSQL
Redis
Server
Apache HTTP Server
LiteSpeed
Nginx
Payment Gateways
Stripe
Authorize.net
Braintree
PayPal
Convert Your Ideas Into Modern Web Apps
Discuss your idea with us, get it validated, and start developing with our experienced PHP web development team.
Check Out Our Recent Work
Don't believe our words, believe our work. We develop websites and web software for businesses of all kinds – startups, enterprises, and community-owned. Here is a portfolio of our recent PHP projects that use core PHP along with various PHP frameworks like Laravel and Yii.
What Our Clients Say About Us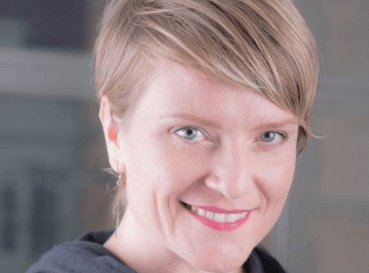 Singing Telegrams App
USA
Heather Atles (CEO at Atles Revelry)
The development team delivered the impressive Singing Telegrams web app, incorporating exceptional features such as telegram's portfolio integration with photos and videos, auto-synchronization with Google Calendar, one-to-one chat feature, easy booking and cancellation for clients and a stripe payment system. We are extremely pleased with the progress of the project and satisfied with a job well done.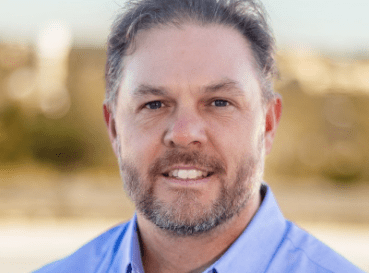 Roman Malone (President at E. Cornell Malone Corp)
The team was well versed with our requirements and developed a web-based solution to manage our sales, production and overall project management. They were very attentive and responsive to any changes we required. The web platform has standardized our way of working. Our sales team is now delivering more accurate estimates and project proposals.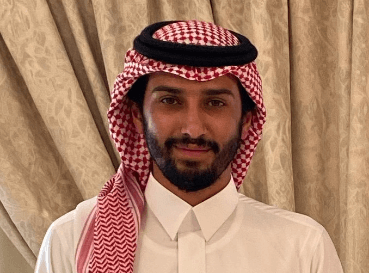 Abdulwahab Aleisa (GM of Sayyar trading)
Always available to answer any questions. Very knowledgeable about the services they provide, and results-oriented!. Would recommend to anyone! It's always a pleasure to work with their development team.
Industries We Serve
As a PHP application development company, we provide custom PHP web services for many industries. Here are some industries we hold experience in –
FinTech
The finance industry is booming with technological innovation. Get professional services from a top PHP development company to build robust web applications that will automate the paying, buying, lending, and investing processes.
Education
Build custom online learning applications that work on desktops, laptops, and smartphones. With integrates tests, assignment submissions, video calls and live teaching features, your students will achieve new heights
Agritech
Technological innovation is in high demand for the agriculture industry. Increase field yield, optimize resource usage, find farming risks and how to negate them, and more with custom agriculture web solutions.
Retail
Want to create an online business store? Looking to build a marketplace? Hire us as your eCommerce website development agency. We will use the robust PHP language to build a powerful solution for your retail business.
Food and Drink
Using PHP with other latest technologies, Monocubed develops the best solutions that streamline food production, packaging, transportation, and storage. Get a free quote and start developing with us today.
Healthcare
Are you looking for a web solution that efficiently manages your patient records? We develop custom healthcare solutions that digitize management processes like doctor appointments, nurse scheduling, and patient's health records.
Wondering How Much Custom PHP Development Costs?
Let's talk. We will understand your business requirements and give you a detailed development cost estimate. Without commitments.
Our PHP Development Process
Every PHP development company follows its own development process. We have optimized our software development lifecycle over years of learning from our mistakes. Here is how we will tackle your PHP development project.
01
Understanding Your Vision
Discussing your project details
Validating your idea with PHP professionals
Proposing a PHP solution
02
Market Research
Researching the user market
Creating a development plan with timeline
Deciding your PHP development team
03
Web Designing
Graphic designers will design UI
Creating wireframes of the architecture
Coding the frontend design with JS frameworks
04
Backend App Development
Coding the backend with PHP
Creating the database system
Optimizing code for high performance
05
Testing and QA
Conducting quality assurance tests
Debugging the errors and retesting
Getting final approval from you
06
Maintenance
Deploying PHP solution on servers
Continuous performance evaluation
3 months of additional maintenance
Recent Case Studies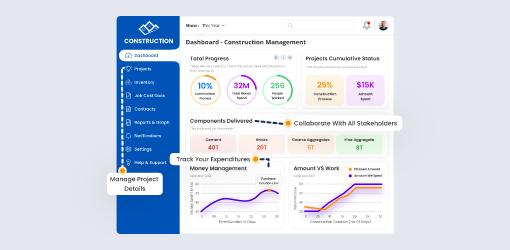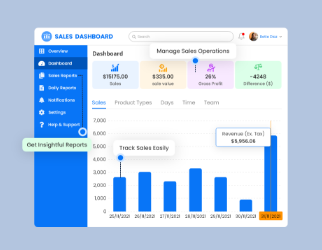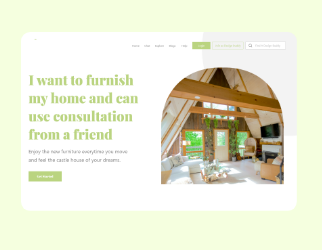 Frequently Asked Questions