In Need of Dedicated Ruby on Rails Developers?
Have a web app idea? Need an expert who converts your ideas into a web app? Build your own team of Ruby on Rails developers for your web project with Monocubed. Have complete control over how the project is run with a dedicated developer. You decide the daily tasks, the process to follow, and the features to add to the web application.
Monocubed is a leading Ruby on Rails web development company in Toronto, Canada. Our RoR programmers have worked on many projects and know how to unlock the full potential of the RoR framework. We make sure that every custom solution that we develop from scratch offers-
Scalability for building solutions that grow with your business.
Flexibility for innovative features and unique functionalities to stand out in the market.
Extensibility to connect all your existing and future systems together.
Testing on 60+ devices with different OS, screen sizes, and platforms to ensure a bug-free solution.
Our Ruby on Rails Development Services
Our Ruby on Rails developers have experience building Minimum Viable Products (MVPs) for startups, custom scalable web applications for enterprises, and eCommerce sites for retail/manufacturing businesses. Here are the Ruby on Rails development services you get by hiring our Ruby on Rails developers
Is off-the-shelf software not working for you? Monocubed provides custom Rails app development services to businesses like you. Hire RoR developers to develop a custom Ruby on Rails application tailored to your requirements. Get a custom-built web application with scalability, security, responsive designs, high performance, and optimized code.
eCommerce Development
Want to expand your customer base? Leverage the security and scalability of Ruby on Rails to build an eCommerce website for your business. Our eCommerce solutions are user-friendly, scalable, and secure. Hire our Ruby on Rails programmers who understand your product to develop a one-stop solution that increases your product visibility online.
Minimum Viable Products (MVP)
Develop a low-cost MVP for your idea. Test out your ideas, play around with different functionalities and build prototypes for your investors. Save costs and enter the market at a faster rate with our MVP development services. Our full-stack RoR developer will also help you convert the MVP into a market-ready web application.
Ruby on Rails Upgradation Services
Is your existing system built with Ruby on Rails? Are you facing compatibility issues and unexpected errors? To solve these problems, hire Ruby on Rails programmer from Monocubed. We migrate your system to the latest version of Ruby on Rails to resolve errors and fix security vulnerabilities. In addition, our RoR developers will migrate your legacy code to Rails 7.0 without affecting the working of the code.
Enterprise Solutions
Want to automate business processes at the enterprise level? We focus on security, reusability, and extensibility when developing custom enterprise solutions with Ruby on Rails. Streamline your key business processes with a custom website, web app, or cloud solution. Hire expert Ruby on Rails developers from Monocubed to increase your team's efficiency and productivity. Get a free quote today.
Ruby on Rails CMS Development
Want a WordPress-like web solution that you can manage on your own? We will develop a CMS solution for you and get you acclimated with all its features. This way, you get complete control over the web solution and can make changes anytime without hiring Ruby on Rails development services. Our Ruby on Rails developers use popular Ruby CMS such as Refinery, Camaleon, and Spina.
Our Engagement Models
As a top Ruby on Rails development company in Canada, we understand that every business has unique requirements. We provide different engagement models to match your unique needs. Whether you are looking to hire Ruby developers or hire a dedicated Ruby on Rails development team, whether you want them on an hourly or monthly basis, we have a plan for you.
Full-Time Developer
Extend your in-house team with dedicated Ruby on Rails developers.
8 hours a day, 5 days a week

Billing cycle : Monthly

Minimum : 2 months

Works only on your project
Part-time Developer
Get a few hours of regular support from experienced Rails developers.
4 hours a day, 5 days a week

Billing cycle : Monthly

Minimum : 2 months

Available for you when required
Hourly Developer
For custom project requirements, needing quick responses.
Billing cycle : Weekly/Monthly

Minimum : No conditions

Payment based on hours worked
Not Finding a Model That Suits Your Needs?
Drop in an inquiry with us. Let's schedule a free consultation session with our web experts. We will understand your project requirements and devise a customized model for you.
Free consultation. Free cost estimates. Without lock-ins.
Why Hire Ruby Developers from Monocubed?
We will make sure that you are matched with the right talent based on your project requirements. Whether you are looking to build a whole development team or want to hire a Ruby on Rails developer to work with your team dedicatedly, we can help.
Our developers are powerful coders, critical problem-solvers, and good team players. If you want innovative solutions to your challenges or want to implement some advanced functionalities, hiring RoR developer for your project will add great value.
Here is how hiring Ruby on Rails developer with Monocubed will benefit you –
Experienced Ruby on Rails developer
NDA for intellectual security
Flexible hiring models
Hassle-free exit policy
Interview and screening help
Client-first approach
Highest code quality
Easy communication process
Quality assurance testing
Hardware testing on 60+ devices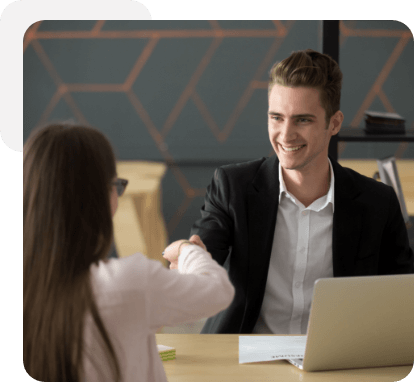 What Our Clients Say About Us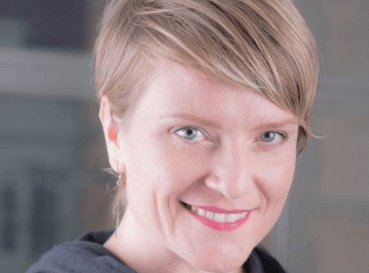 Singing Telegrams App
USA
Heather Atles (CEO at Atles Revelry)
The development team delivered the impressive Singing Telegrams web app, incorporating exceptional features such as telegram's portfolio integration with photos and videos, auto-synchronization with Google Calendar, one-to-one chat feature, easy booking and cancellation for clients and a stripe payment system. We are extremely pleased with the progress of the project and satisfied with a job well done.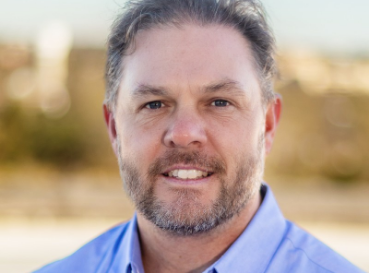 Roman Malone (President at E. Cornell Malone Corp)
The team was well versed with our requirements and developed a web-based solution to manage our sales, production and overall project management. They were very attentive and responsive to any changes we required. The web platform has standardized our way of working. Our sales team is now delivering more accurate estimates and project proposals.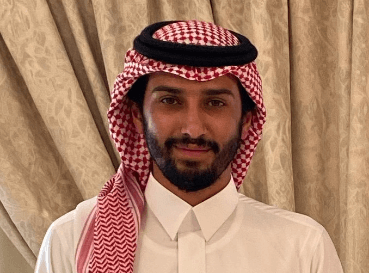 Abdulwahab Aleisa (GM of Sayyar trading)
Always available to answer any questions. Very knowledgeable about the services they provide, and results-oriented!. Would recommend to anyone! It's always a pleasure to work with their development team.
Our Ruby on Rails Portfolio
Take a look at Fieldcamp, a Ruby on Rails solution our team developed recently. We added advanced functionalities and features to make the web application stand out in the market.
Ruby on Rails | React | PostgreSQL | Custom Web App
Our developers built FieldCamp, a web application for managing
fieldwork from the comfort of your office.
Automates day-to-day office processes
Daily reporting on the work achieved
Managing customers and staff from the same app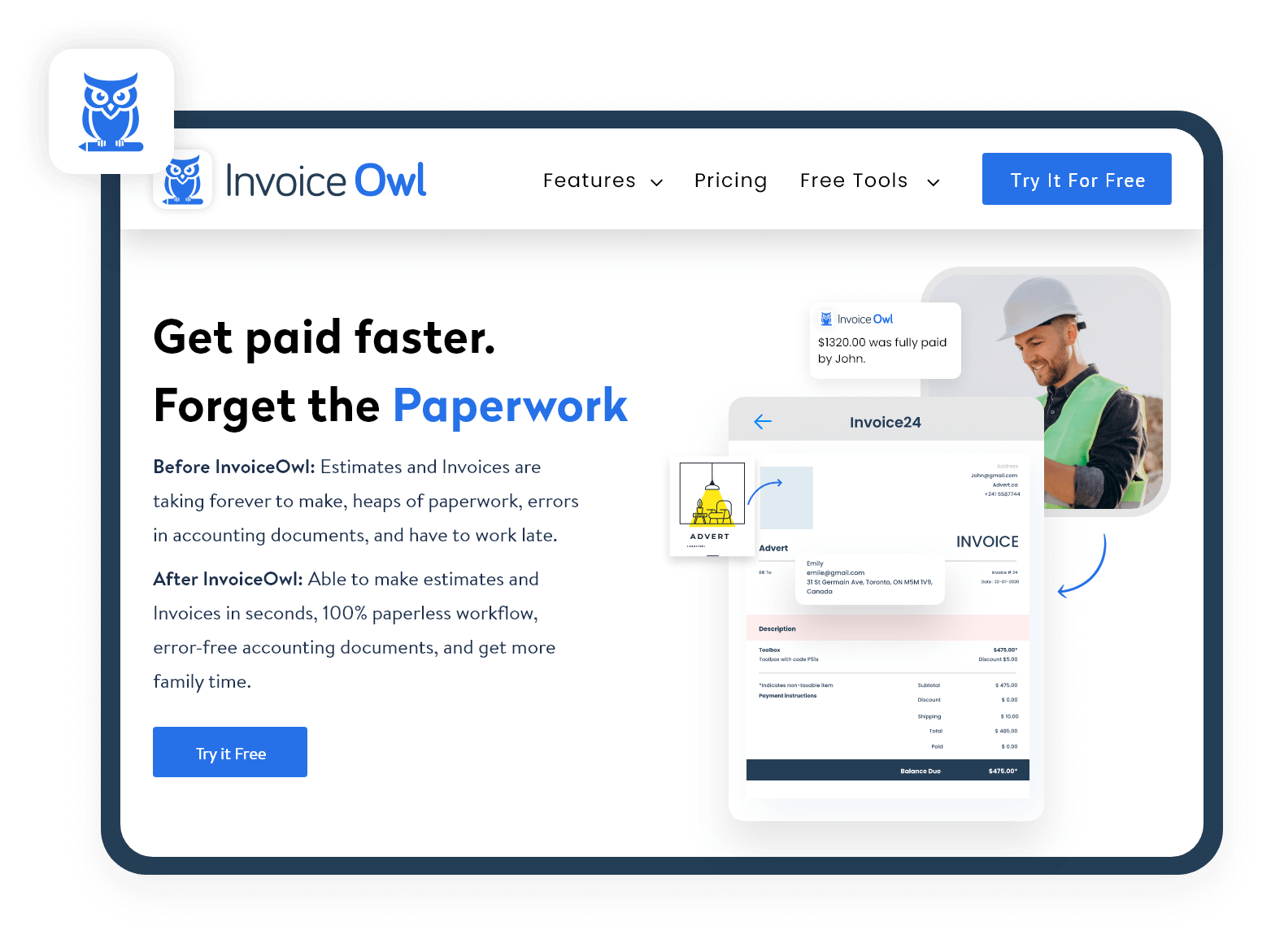 Want to Hire Ruby on Rails Web Developer?
We have experienced web developers who are proficient in Ruby on Rails. Hire a dedicated developer for your project today. Talk to us.
Free consultation. Free cost estimates. Without lock-ins.
Ruby Frameworks
Ruby on Rails
Sinatra
Ramaze
Padrino
Cuba
Grape
Roda
Hobbit
Database
MongoDB
MySQL
PostgreSQL
Redis
CMS
Refinery CMS
Locomotive CMS
Camaleon CMS
Radiant CMS
Comfortable Mexican Sofa
Alchemy CMS
Server
Apache HTTP Server
Nginx
Frequently Asked Questions About Hiring RoR Developers