Why You Should Choose White Label Solutions for Your Business?
Very few companies can afford to develop a custom solution from scratch. Partnering with a custom web development company and promoting them as your own product will mark your place in the industry. White labelling enables your businesses to expand their service offerings without having to develop the web solution by themselves.
Here are some of the reasons to develop a white label solution for your business.
Saves time and money
Expand your offerings
Quicker time-to-market
Lower risk and better brand credibility
Lets you focus on goals
Easy branding
No need to invest in infrastructure
Transfer risk associated with the process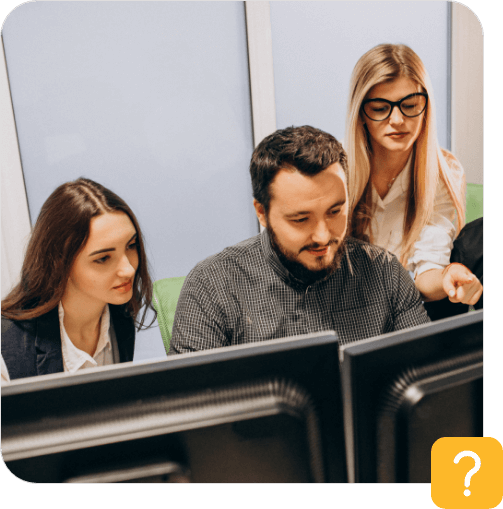 Looking to Develop White-label Web Solution?
Get in touch with us. We have senior web developers who can easily understand your requirements and develop a custom solution as per your requirements.
How Monocubed Can Help
Monocubed is a leading white label web development company in Canada offering business-driven web solutions as per your requirement, time, and budget. With our white label developement services, get fast around time, and impeccable human support. By hiring us you can invest your time in capitalizing on your core business needs and strengthening your future. Here are the reasons to choose Monocubed as your white label outsourcing partner.
Improve your
business portfolio
Improve client
retention
In-house team experienced
web developers
Speedy development
Easy Branding
100% data
security
Constant
feedback cycle
Regular updates
Complete
transparency
Our White Label Web Development Services
Looking to develop a unique and custom website for your client? Worried about operational cost, skills, and deadline? Need a reliable team to work on the advanced technology stack? Get in touch with us. We build a custom website that is a reflection of your company's mission and vision. Invest your time in growing your business and rely on us to build a scalable and robust custom website.
Frontend Development
Looking for a front-end developer who is well-versed in using HTML, CSS, and JavaScript? Whether your client is looking for a highly responsive website or an interactive web application, count on our years of experience. Having developed white label websites for various industries and startups, we ensure that your brand's credibility remains enact and you do not have to micromanage your client's front-end development project.
Back-end Development
Need back-end development services? Or a backend development team to build a scalable and robust website? We have experience in creating an easy-to-manage admin interface with different settings and configurations. We learn from your preferences and ensure that you can put your label on the back-end web application. Having developed backend for various industrial niches, tap into our expert backend developers for your custom needs
Enterprise Web Development
Need enterprise web development service to streamline manually handled tasks? Need a solution to automate the complex business processes? Develop an easy-to-use enterprise solution with features like cloud storage, real-time analytics, push notifications, and data security. By collaborating with our team, you can expand your offering and diversify your business's capabilities. Get in touch with a white label partner to build a custom enterprise solution.
Web Design Development
Want to improve the reputation of your client's brand? Looking for the best look and feel of the website? Create a pixel-perfect design that works well on various devices with different screen sizes. Our UI/UX team ensures to make your client's website responsive, engaging, and user-friendly. Contact a top white label agency to get best-in-class quality service and complete ownership of your design.
Looking for experienced web developers to dedicatedly work on your client's requirements? Need a web development team who has experience in developing PHP websites, CMS, and web portals? Web developers of Monocubed develop responsive and user-centric white-label web design solutions as per your needs. Invest your time in strengthening your brand and let our web developers code a solution for you.
Our Technology Stack
For white label web design and development, you need to select the technology stack as per your requirements. We at Monocubed are aware of different programming languages and databases to build your custom web solution. If you are not sure about the technology stack for your business, we will help you to choose as per your client's requirements. Below are the technologies we are sound at.
Languages
PHP
Ruby
JavaScript
HTML
GoLang
TypeScript
C#
Python
Frameworks
Yii2
Ruby on Rails
React
Angular
Vue
CodeIgniter
Laravel
.NET
Database
MongoDB
MySQL
PostgreSQL
Redis
CMS
WordPress
Drupal
Joomla
Magento
Server
Apache HTTP Server
LiteSpeed
Nginx
Want to Build a Custom Web Solution for Your Business?
Get a scalable and stable white label software development solution customized per your business needs. Talk to our web development consultants for free.
Check Out Our Recent Work
Do not believe our words. Believe in our work.
Our team has worked on a few exciting projects with different web technologies and requirements over the years. Check out our portfolio of recent web development clients.
Salon CRM
Web App | React.js | Node.js | Booking Management
Automate your salon business with our all-in-one booking management solution. This CRM manages the business with clarity and increases productivity by 2x.
Optimum security as it is integrated with EFTPOS secured layer
Easily add/remove the bookings and update the price in real-time
Know the earnings and get the earning report in CSV and PDF format
Just scan the QR code to book the appointment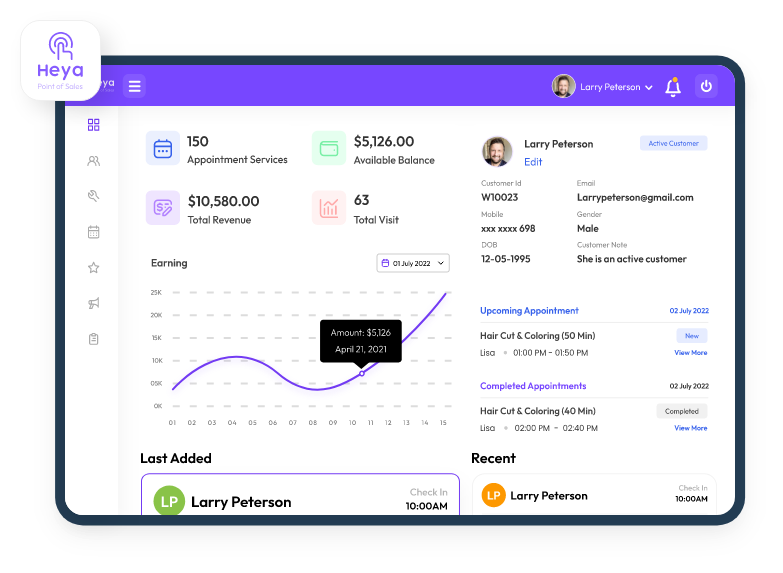 Recovery and Retreat
Website | Laravel | Health and Wellness
Recovery and Retreat is an Airbnb like web platform that connects recovery facility providers to the medical tourism, health, and wellness travelers. This web solution searches for the best recovery facility and enables travelers to book an appointment across the globe.
Booking management dashboard to get a real-time view of the inquiries
Manage the transactions and verify the calculations
Connect with the host and communicate for the preferences
Filter activities based on price, reviews, facilities, and certifications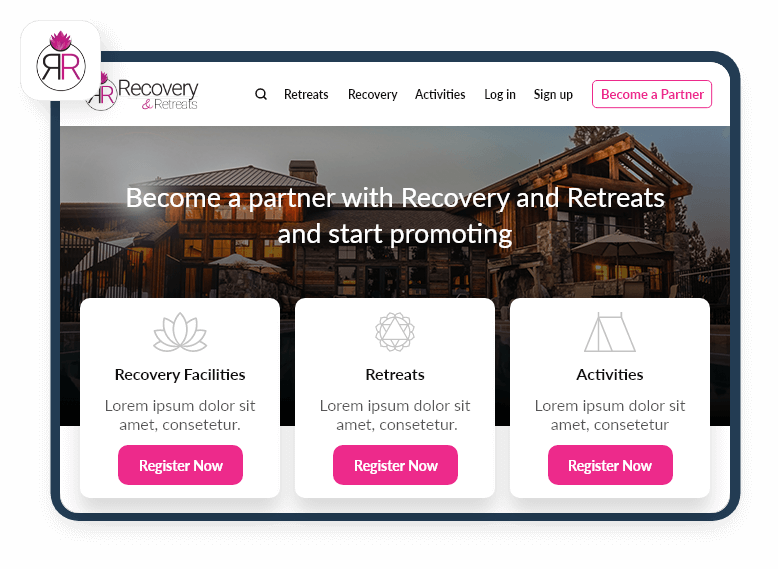 Sayyar
Web App | PHP | Laravel | MySQL | eCommerce
Sayyar is an eCommerce web solution that deals with the men's supplies online. This solution enables the management of inventory and products using a powerful eCommerce solution.
The website gained more than 2,00,000 customers after the website development
With multiple shipping carriers, the client received 3,00,000+ repeating customers
With the product management feature, the traffic surged to 1,00,000 per day
Advanced order management system enabled to receive 2,80,000+ orders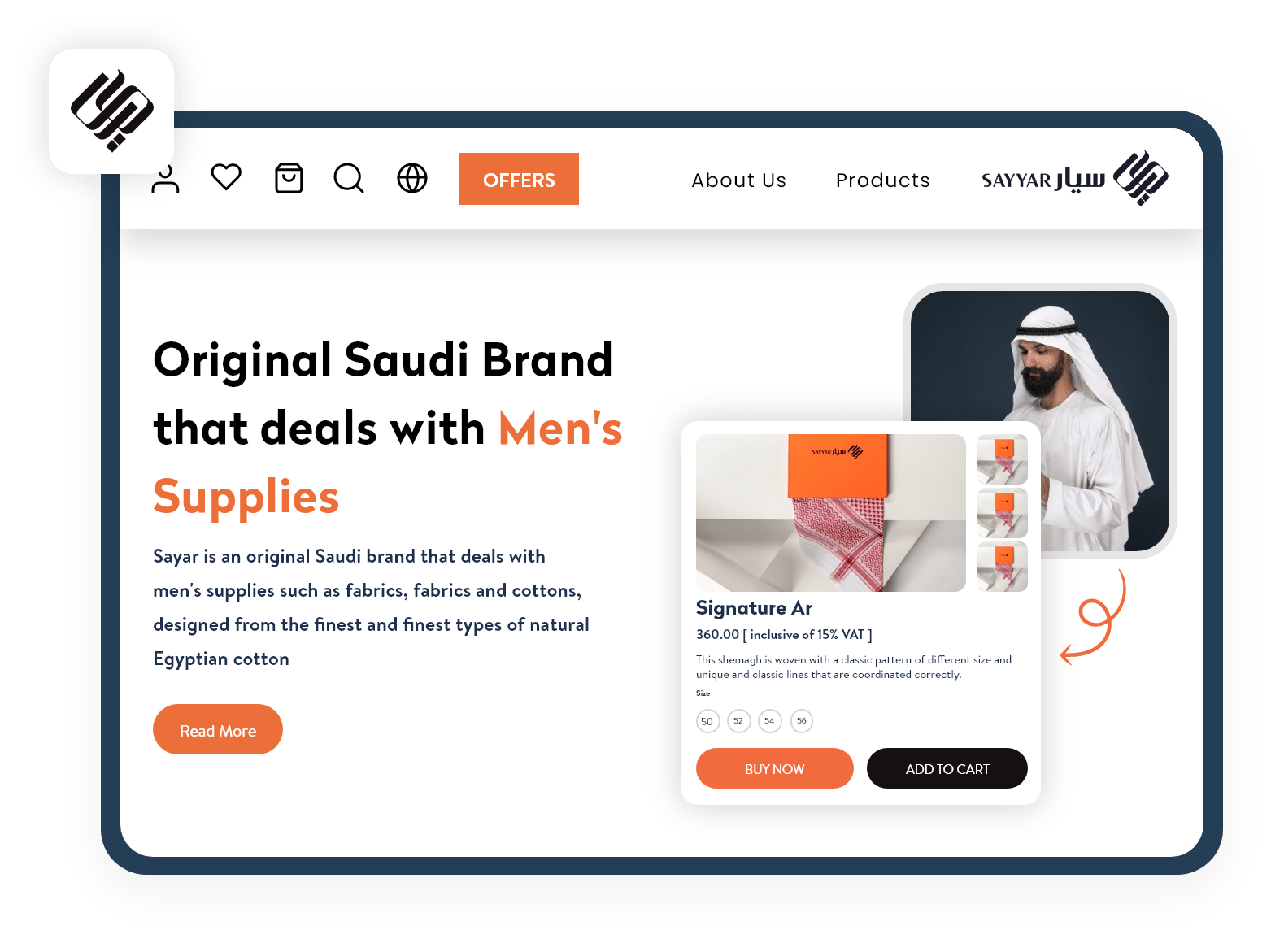 What Our Clients Say About Us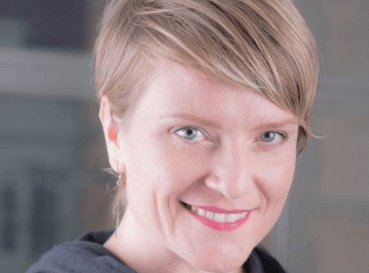 Singing Telegrams App
USA
Heather Atles (CEO at Atles Revelry)
The development team delivered the impressive Singing Telegrams web app, incorporating exceptional features such as telegram's portfolio integration with photos and videos, auto-synchronization with Google Calendar, one-to-one chat feature, easy booking and cancellation for clients and a stripe payment system. We are extremely pleased with the progress of the project and satisfied with a job well done.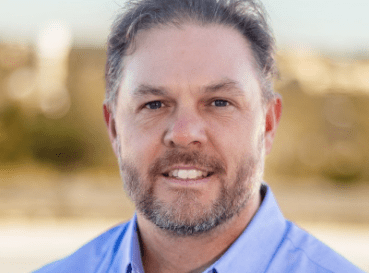 Roman Malone (President at E. Cornell Malone Corp)
The team was well versed with our requirements and developed a web-based solution to manage our sales, production and overall project management. They were very attentive and responsive to any changes we required. The web platform has standardized our way of working. Our sales team is now delivering more accurate estimates and project proposals.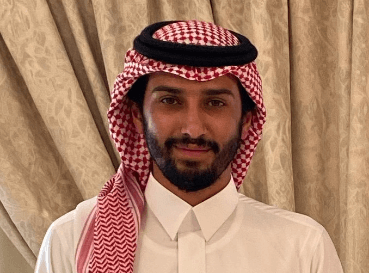 Abdulwahab Aleisa (GM of Sayyar trading)
Always available to answer any questions. Very knowledgeable about the services they provide, and results-oriented!. Would recommend to anyone! It's always a pleasure to work with their development team.
Industries We Serve
Being one of the leading web development companies in Canada, we have expertise in developing white label solutions for different industrial niches. Check out below industrial domain to know our experience in web portal development.
eCommerce Portal
Looking for an eCommerce white label web development agency for your business? With years of expertise and insights, we develop an eCommerce solution that boosts sales. Whether your client wants to develop a POS system or anything else, our experienced white label eCommerce developers are here to help.
Education Platform
Develop an eLearning platform at a completely affordable price. With our custom education platform, you can integrate our white label LMS with CRM, eCommerce, CMS, and social networks. By connecting with us, you get a ready-made education solution and you do not spend time and effort gathering technical know-how.
Healthcare Platform
Get a patient-centric healthcare website that keeps track of patients' behavior. With our unparalleled healthcare web development services, we deliver a healthcare web solution that reflects your voice and your brand. Regardless of the complexities, you get a design services web solution that enables you to expand your business.
Travel
Looking to develop a travel web solution for your client's business? Get customized travel solutions from an experienced travel web development company that helps you to build an online travel presence. We have extensive experience in travel web development, so you can be sure that your project is in the right hands.
Food and Drink
Need a white label website development for your restaurant? Need order tracking and food delivery web solutions? Get in touch with us to build a white label web solution that automates order management. We understand your client's concept, convert it into a prototype, test it, and deploy it as per your requirements.
Finance and Banking
Whether you are a fintech start-up or a crypto-related business owner, or a company that simply wants to automate various department operations, we offer a white-label fintech solution to match any specific business needs. Save your money and time by letting us code your white-label software solution with your brand name on it.
Logistics and Transportation
Take your brand forward while developing a vehicle tracking system or a fleet management solution as per your client's requirements. With the experience in developing different digital transportation solution, we help you to develop custom white label product that eliminates data redundancy, reduces costs, and improves overall efficiencies.
Media and Entertainment
From streamlining media operations to personalizing data with advanced analytics, our white-label software development expertise helps your company to make more profits. Having experience in operating new channels, digital gaming, and interactive videos, our custom media solution enables us to acquire a new audience and revolutionize user experience.
Real-estate
Grow your business by providing a superior digital experience with our custom-built real-estate software solution. With the use of the latest technology, we have the experience to build a web portal, property management solutions, CRM solutions, and real-estate ERP solutions. By integrating AI and ML we offer data management solutions that help to make better business decisions.
Our White Label Web Design Development Process
We have a team of BA, developers, designers, testers, and PM who works collectively to make your business a successful one. But to do it, we follow a web development process to ensure that during the web development lifecycle we remain on the same page.
01
Understanding Your Goals
Discovery call to know your client's business
Understand your goals and challenges
Know your requirements thoroughly
02
Research and Analysis
Identify the feasibility of your client's idea
Perform market research and know the competitors
Create a roadmap and strategy to move further
03
Wireframing and Designing
Use AdobeXD to create a wireframe
Design sample screens to know your preferences
Add color gradients and hues as per your guidelines
04
Coding and Development
Coding your project with the latest technologies
Integrate features and functionality as wireframed
Take feedback at every milestone
05
Quality Assurance
Write the test cases
Perform necessary AQ tests
Ensures that web solution runs smoothly
06
Launch and Maintenance
Deploying on your client's server
Identify the troubleshooting issues
3 months of technical assistance
FAQs About White-label Web Development Company