Problems You Face With Most Web Development Companies
It is extremely vital to find the right web development partner for your project. A web design company that does not fit with you can result in a lot of issues.
Over-shooting Budgets
No Data Security
Miscommunications
No Quality Assurance
Lacking Documentation
Delayed Deliverables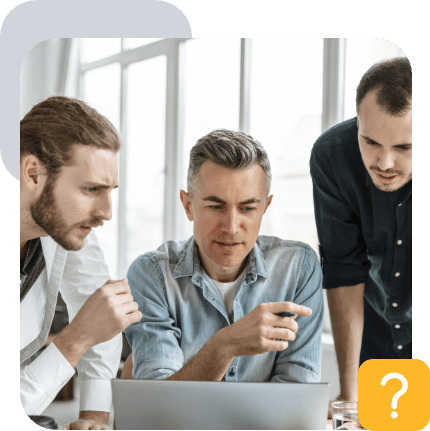 Want to Develop a High-quality Web App?
We provide secure, scalable, and affordable web development solutions. Get a custom web app of the highest code quality with our experienced web app developers.
How Monocubed Can Help
Monocubed is a Canada-based custom web development company that helps businesses grow with quality custom software solutions. If you are looking for a custom website development company that understands your business vision and ensures the best services, Monocubed is right for you. With our experienced custom web development team, we use the latest technologies to build the ideal web solution for our clients. We design and develop an easy-to-use website that is custom-made for your goals and requirements.
30-min
free consultation
Signs NDA
In-house developers
and designers
100% data
security
Constant
feedback cycle
Regular updates
Complete
transparency
Quality assurance
90-days
maintenance support
Our Web Development Services
We provide cost-effective, scalable, and custom web design and development services. Whatever your web development requirements – developing a custom web app from scratch, upgrading existing systems, integrating web APIs, or testing your idea with an MVP – Monocubed can help. Here are some of the web development services we offer using the latest web frameworks and technologies.
Full-stack Web Development
Have a web design project? Build a custom web solution using cutting-edge technologies with us. Our full-stack web development solutions are tailored to your requirements and budget.
Want a one-stop web app solution that attracts and engages your users? Develop a cross-platform PWA or an interactive SPA with us to create a powerful online presence.
Looking for white-label web development services? We provide you with all the necessary tech expertise while saving you a time, money and resources. Book your 30-min free consultation.
Back-end Development
A powerful backend supports an attractive UI. Our backend web development services include clean, bug-free code and a smooth performative backend for all industries.
Custom eCommerce Platforms
Want an eCommerce website development? Monocubed assists you in developing a trustworthy eCommerce platform for your customers to conduct safe and secure transactions.
Enterprise Web Development
Want to reduce operational costs and boost productivity in your organization? Develop a custom enterprise solution with us that streamlines your day-to-day processes.
Our Technology Stack
Every web application and website development project we take up is unique. Different industries require different types of website design and varied functionalities. Over the years, our web designers and developers have used multiple technologies to build custom web applications. Here is a list of all the technologies we use in the design and development of a new website and web app.
Languages
PHP
Ruby
JavaScript
HTML
GoLang
TypeScript
C#
Python
Frameworks
Yii2
Ruby on Rails
React
Angular
Vue
CodeIgniter
Laravel
.NET
Database
MongoDB
MySQL
PostgreSQL
Redis
CMS
WordPress
Drupal
Joomla
Magento
Server
Apache HTTP Server
LiteSpeed
Nginx
Want to Develop a Modern Web Solution?
Let's discuss your requirements. We will validate your modern web app idea with market research and start developing it.
Check Out Our Recent Work
Do not believe our words. Believe in our work. Our team has worked on a few exciting projects with different web technologies and requirements over the years. Check out our portfolio of recent web development clients.
Web App | PHP | CMS | Accounting Automation
InvoiceOwl is a custom web solution for creating, tracking, and managing your business's invoices.
Generate professional-looking financial documents
Manage your invoices, purchase orders, estimates, and quotes in a single place
Track your payments and clients efficiently
Get real-time notifications for any follow-up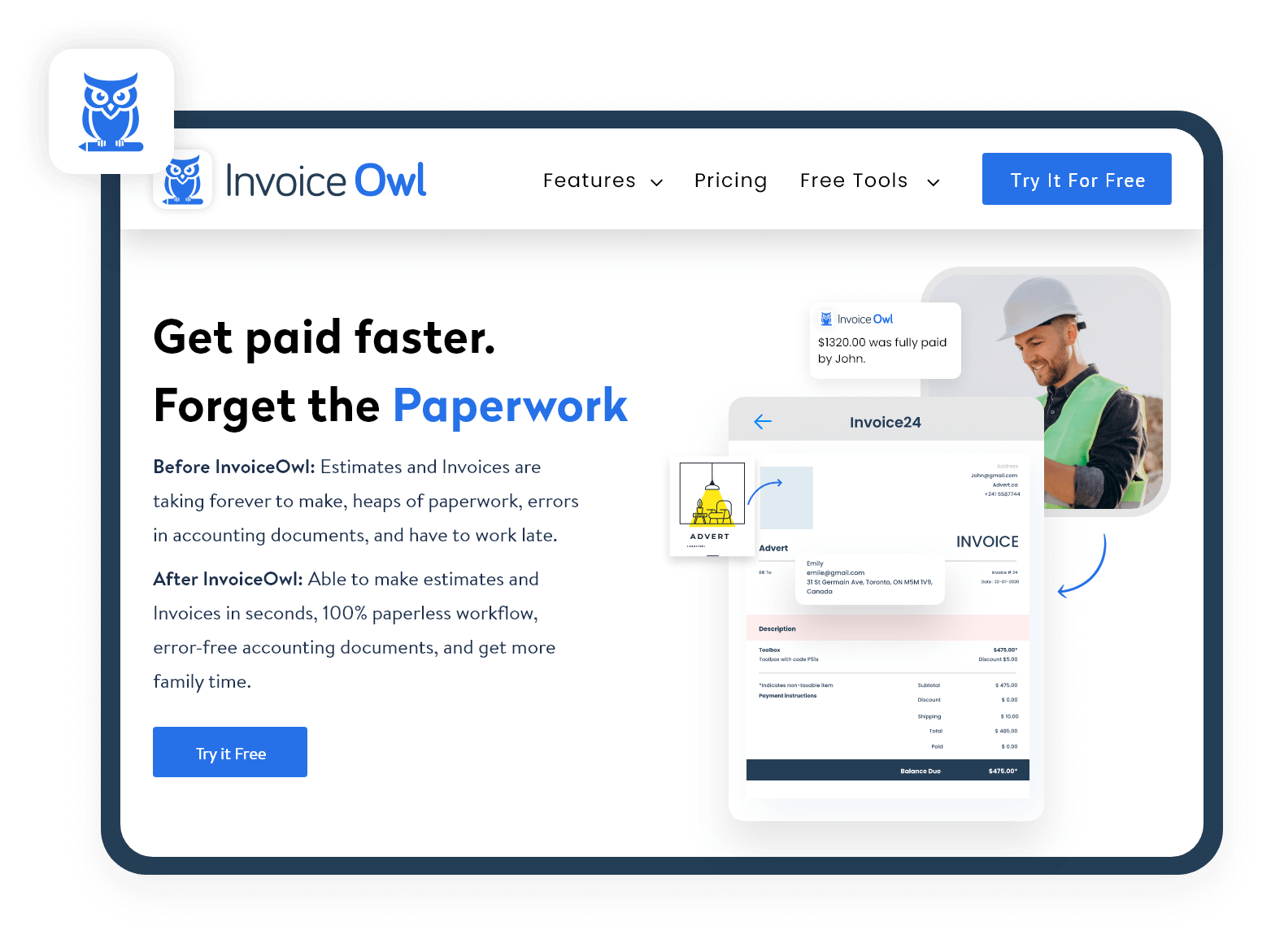 Website | PHP | Yii2 | Lifestyle
Renovs is an online interior design consultancy platform that lets homeowners find interior designers and consult them.
Browse interior designer profiles near you
Chat with interior designers, share your ideas
Get consultations from experts around you
Securely book and pay using your Stripe account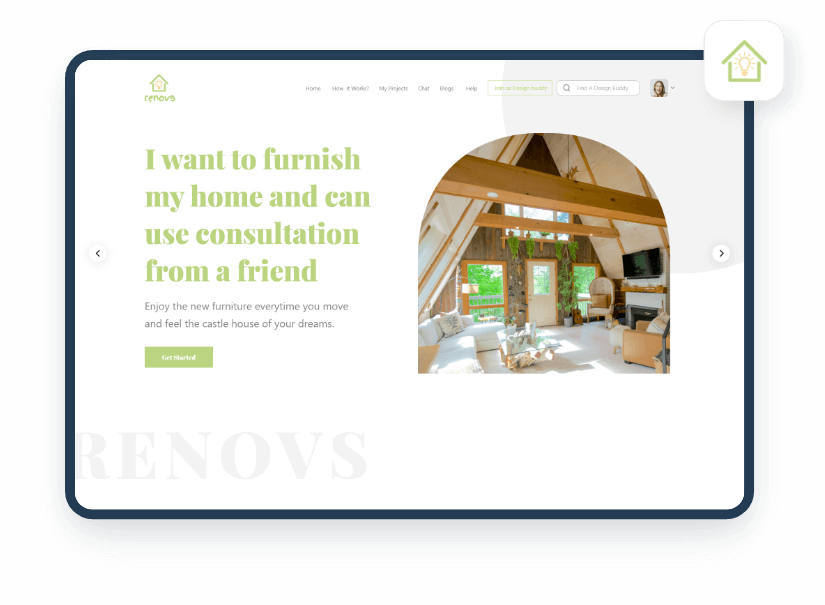 Web App | React | RoR | Business Automation
A service management software that helps businesses track and manage service operations remotely from the office.
Automate your daily business operations like job scheduling
Keep track of fieldwork from your phone or desktop
Get detailed daily reports of your employees
Get automated payment receipts and invoices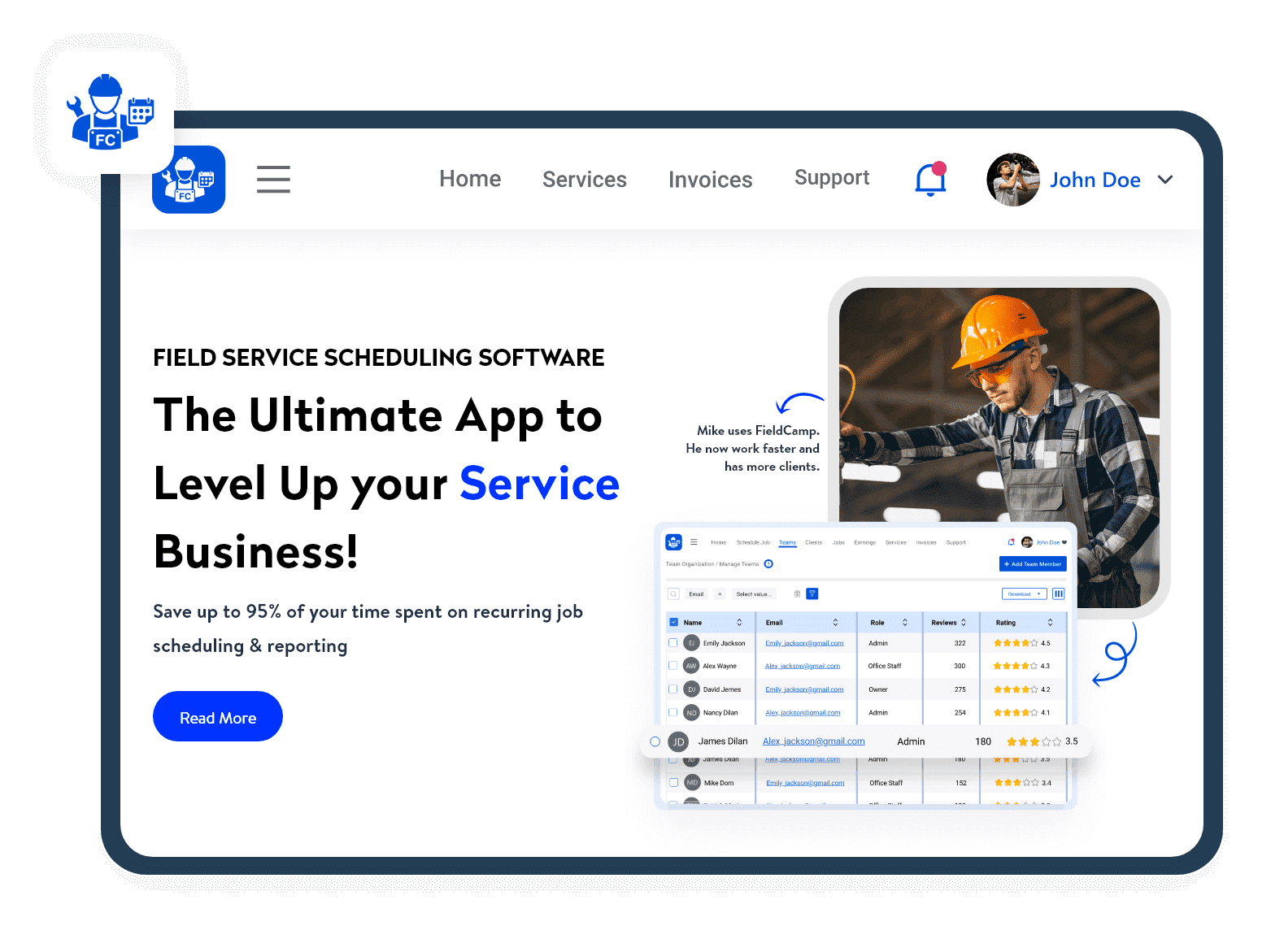 What Our Clients Say About Us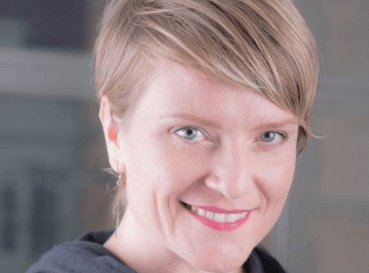 Singing Telegrams App
USA
Heather Atles (CEO at Atles Revelry)
The development team delivered the impressive Singing Telegrams web app, incorporating exceptional features such as telegram's portfolio integration with photos and videos, auto-synchronization with Google Calendar, one-to-one chat feature, easy booking and cancellation for clients and a stripe payment system. We are extremely pleased with the progress of the project and satisfied with a job well done.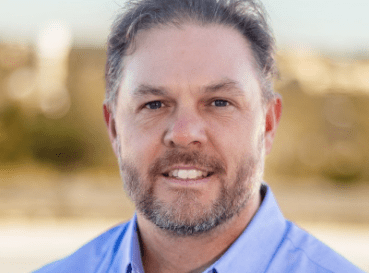 Roman Malone (President at E. Cornell Malone Corp)
The team was well versed with our requirements and developed a web-based solution to manage our sales, production and overall project management. They were very attentive and responsive to any changes we required. The web platform has standardized our way of working. Our sales team is now delivering more accurate estimates and project proposals.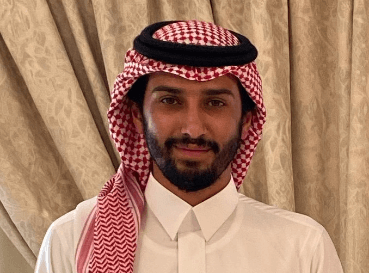 Abdulwahab Aleisa (GM of Sayyar trading)
Always available to answer any questions. Very knowledgeable about the services they provide, and results-oriented!. Would recommend to anyone! It's always a pleasure to work with their development team.
Industries We Serve
Here are some industries we provide custom web development and design services for
eCommerce
Do you want to enter the digital market? Develop an eCommerce store with us for your products and services. We will help you create a space in the market with a state-of-the-art eCommerce website.
Social Networks
Want to create a social networking website? We provide web design services for all kinds of social networks ranging from video and photo sharing web apps, news sharing apps, or a custom app for a specific niche community.
Sports and Fitness
Develop custom web solutions for maintaining fitness in this fast-paced world. Get an exercise scheduling app, sport learning websites, automated diet planning web applications, and more with our web developers.
Education
Want to develop an online virtual learning environment (VLE)? Simplify the online learning experience for students, teachers, and parents with custom web application development. Contact us today to start building a web app for your industry.
Travel
Do you want a web app for travel booking? We develop custom websites and web apps for the travel industry. Whether you want a web app for navigation, event/activity booking, or transportation management, we help you.
Healthcare
Want to develop an online doctor consultation web app? Or a medicine storage management website? A web app that helps schedule doctor and nurse visits? Contact us with your web app idea, and we will help you develop a healthcare web solution.
Logistics
With a custom-made logistics automation web solution for data analysis, you can complete complex projects with minimum effort and costs. Our custom web developer team has extensive experience in coding web apps for the logistics industry.
Food and Drink
The food and drink industry is constantly evolving. Streamline your business processes like food inventory, storage, packaging, and transportation with our custom website solutions. Get user-friendly web applications with clean code.
Finance and Banking
Our website developers have experience in developing banking solutions. Provide your financial services online to attract new customers, drive conversions and increase your business reach. Start building your online presence today.
So what are you waiting for? Get a digital transformation for your business and gain a competitive edge in the online market. Contact us today.
Want a Custom Web Solution For Your Business?
Our custom web development team is capable of delivering projects with AR and ML-based technologies. Want to discuss and validate your idea?
Our Web Development Process
Our web development team includes dedicated web developers, web designers, QA specialists, and experienced project managers. Over the years, the Monocubed team has created a web development lifecycle that ensures the optimal uses of our resources and your budget.
01
Understanding Your Goals
Understanding your business challenges
Collecting your requirements
Validating your idea with experts
02
Research and Analysis
Market and user research
Allocation of resources
Creating a web development plan
03
Web Designing
Designing the architecture logic
Wireframing the web application
UI/UX responsive design
04
Coding and Development
Coding the frontend and backend
Creating the database structure
Adding additional features
05
Quality Assurance
Conducting QA tests
Removing bugs and re-testing
Getting good-to-go from you
06
Launch & Maintenance
Deploying on servers
Tracking customer satisfaction
3 months of technical assistance
Frequently Asked Questions