Custom Web-based
Digital Travel Journal
Journo is a digital travel journal for travelers across the world. It allows you to write travel experiences, add images, videos, and pin maps with offline accessibility.
How Digital Travel Journal Helps Travelers
We have designed and developed an online travel journal allowing users to save precious memories. It is a web editor that allows you to write your personalized travel stories from computers and laptops. Easily document your journey by adding text, drawings, images, videos, and maps. Share your personal travel experiences online with your friends and close ones. Here are 3 core benefits you get from the Journo platform.
Journo works seamlessly even without the internet, once the internet is back, sync data effortlessly
Write and save journals online rather than writing them manually and directly add photos, videos, and pin maps in a single click
No need to download any large applications, login and start working on your online diary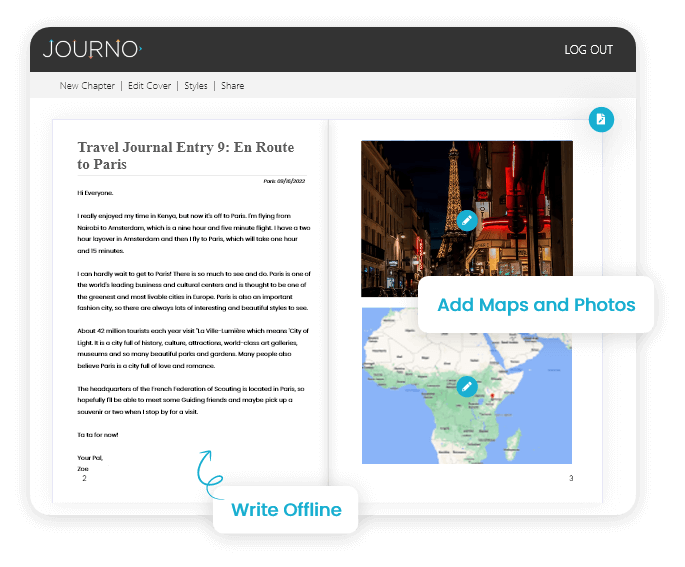 The Challenges Faced by the Client Before Developing This Solution
The client used to experience network issues traveling, he wanted a solution that works offline and syncs data once the network is available. He tried different travel journals but all of them were lacking offline accessibility features. The client used to face trouble in areas of poor connectivity, to avoid those challenges, it was necessary to integrate offline accessibility.
Another challenge was protecting a journal by securely backing up on a cloud server. The existing digital journals didn't have the option to back up and restore data according to the user's choice. The client has lost his travel journals because the solution didn't have the option of automatic data backups and lacked the ability to export the data at the client's convenience.
Journo: Online Travel Journal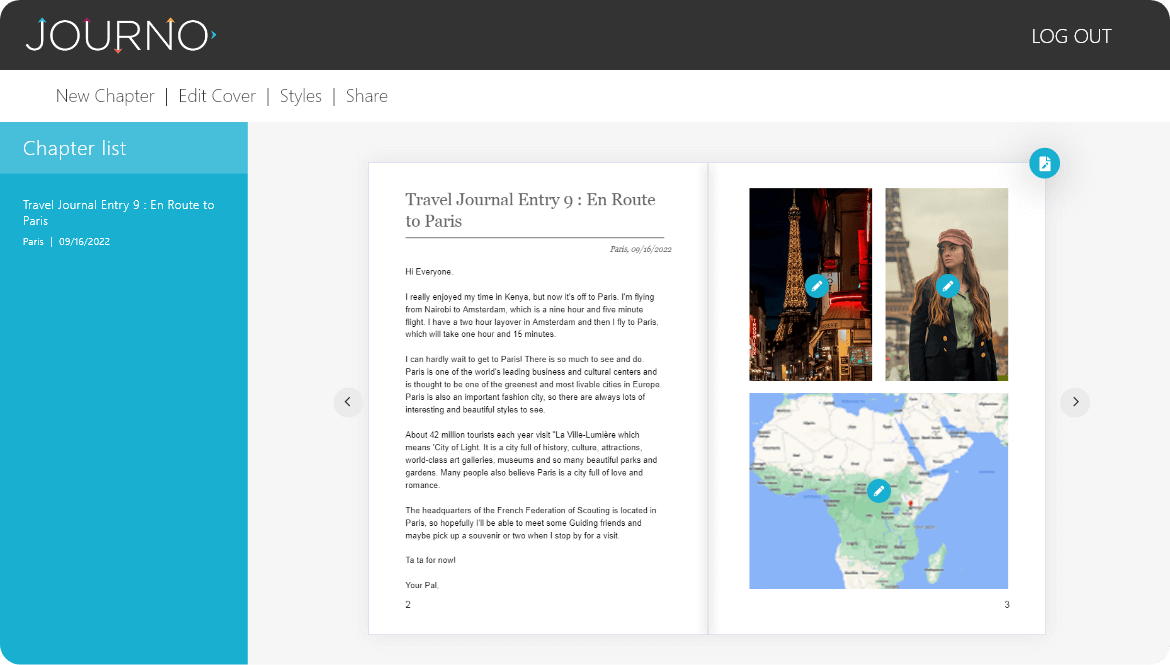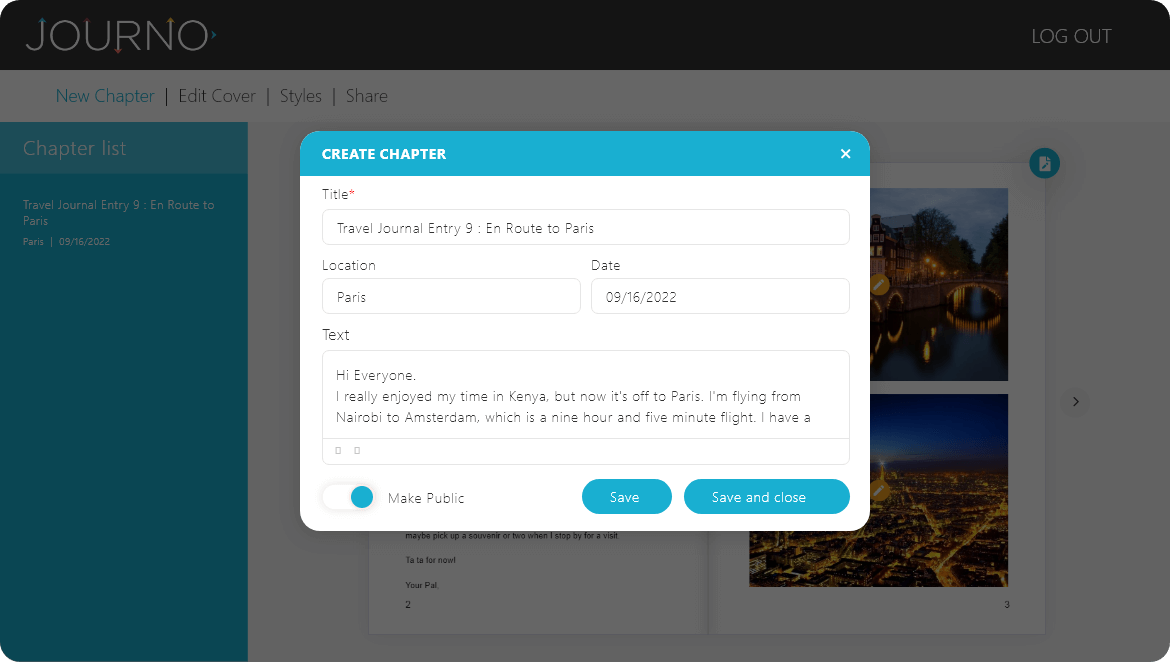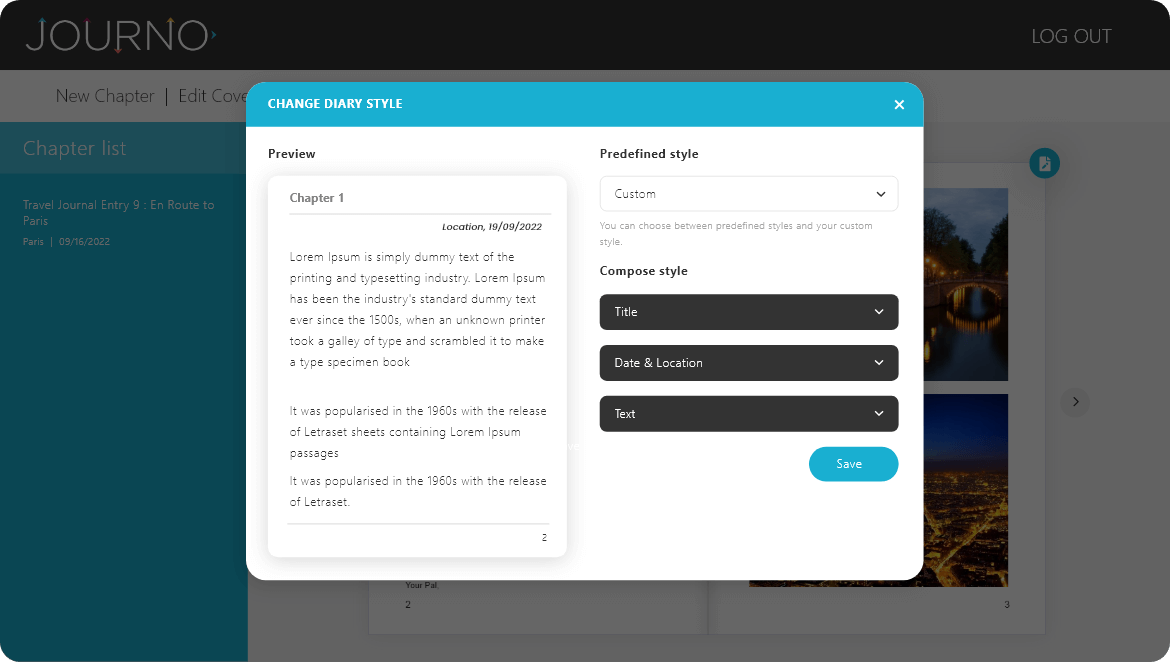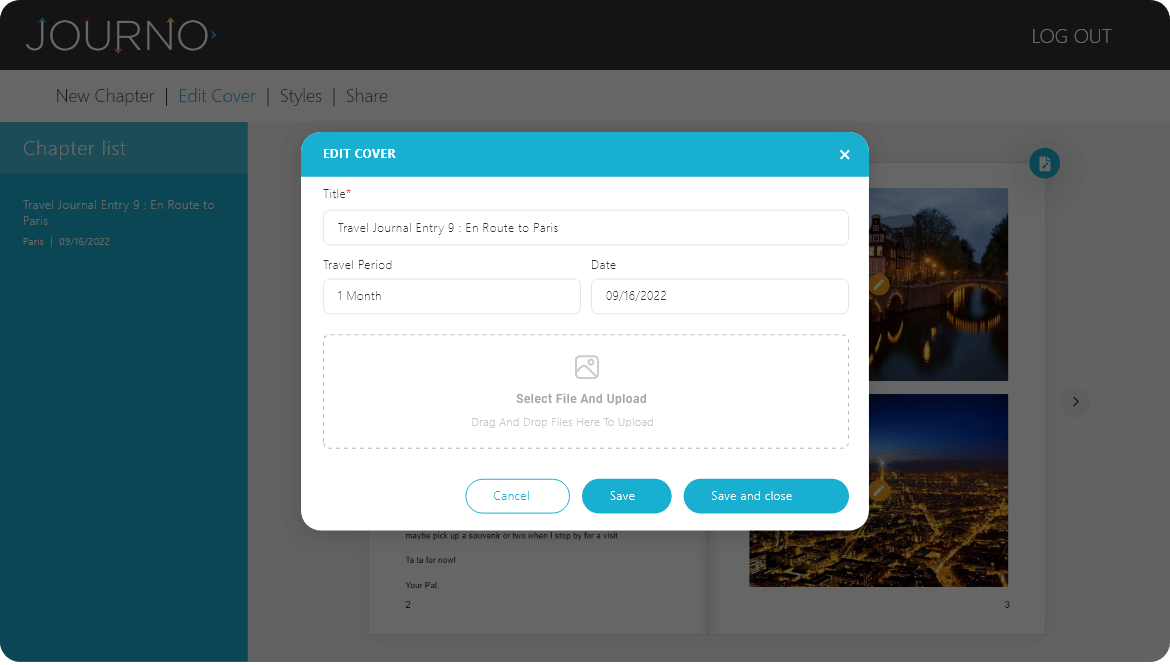 Want to Develop an Online Travel Solution?
Talk to us. Share your requirements with our experienced web development consultants
and get a customized quote for your requirements.
Want to Hire Experienced Web Developers?