Custom
Hedge Fund Software

Solution

Extract Capital is a web-based hedge fund solution based in
New York City and Toronto.
How this Hedge Fund Solution Management Software Benefits Our Client
To manage the client's trading data, it was essential to develop a platform. That is when we developed this Extract Capital. We built resource-focused hedge fund solution software helping to monitor current positions, equity volume, and open items and universe list.
Here are the benefits our client received by using this hedge fund solution.
Import a list of

2000+ investment data

directly into the software and add it to your account without making manual entries.
Universe list feature allows you to

monitor a complete list of trade data

according to the user's preference, additionally apply a filter in the ticker, company status as well.
Rather than searching for information manually, now, users can easily

perform multiple edits and selections

to make changes in the data altogether.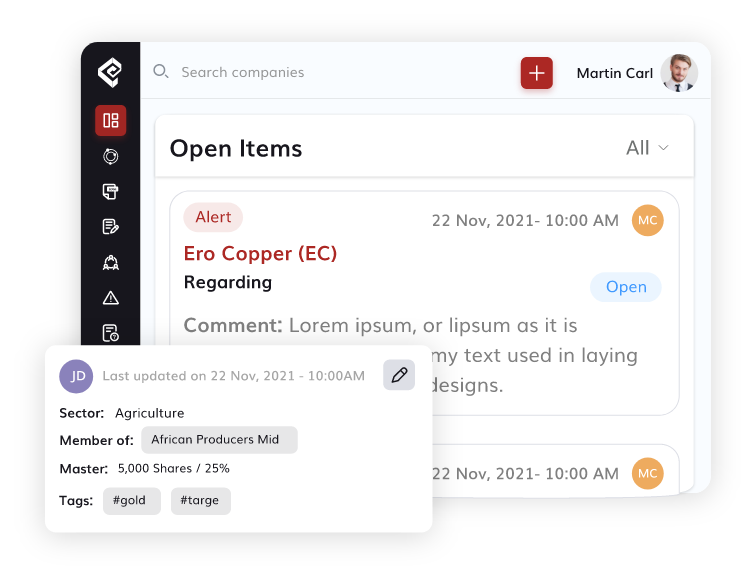 The Challenges Faced By the Client Before Developing Hedge Fund Solution
Initially when our client decided to develop this solution, he faced multiple challenges such as below.
The client was struggling to manage his equity portfolios initially. He even tried multiple hedge fund solutions to manage his holdings. However, many of the software had limited functionalities.
Apart from the client's business, there are other finance businesses too who were searching to manage their portfolios that are efficient and easy to use. But, there wasn't any platform to manage hedge funds for multiple companies.
User-friendliness is a core part of any software. Prior to building this platform, it was challenging for the new users to understand the hedge fund platform clearly. It was due to a lack of user-friendliness and an intuitive interface. Due to the complex usability, it was getting time consuming to add, edit, filter, and manage the trading data in software.
Extract Capital: Our Online Hedge Fund Solution Software
Agile, responsive, and high-touch, Extract Capital helps businesses to manage their finances within a few clicks.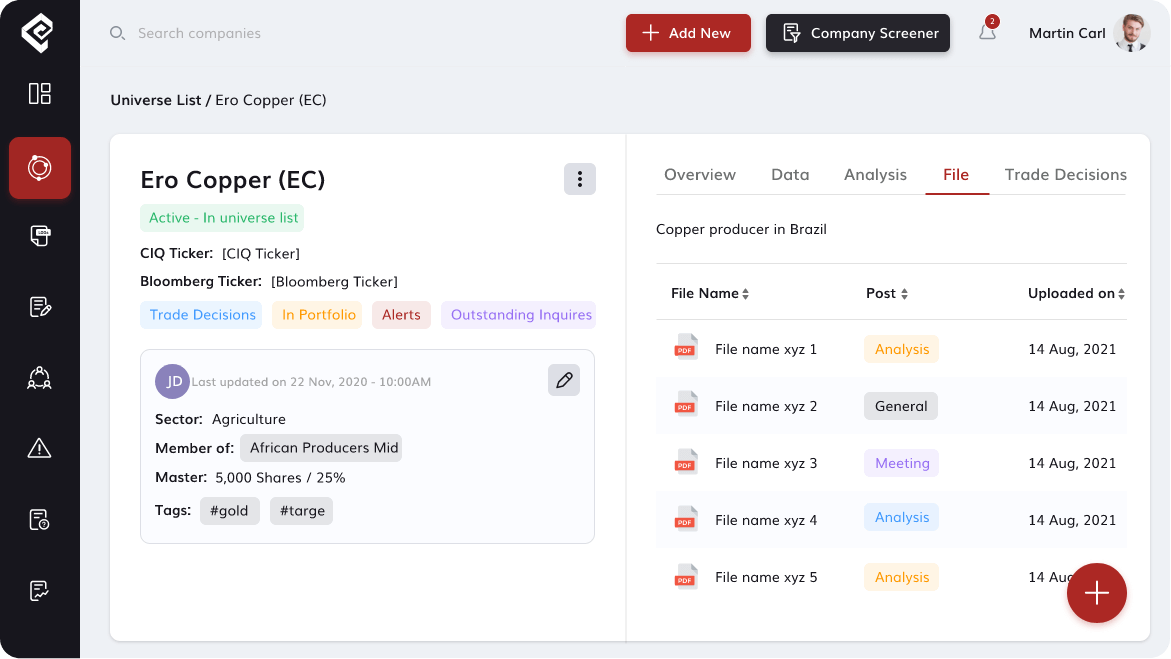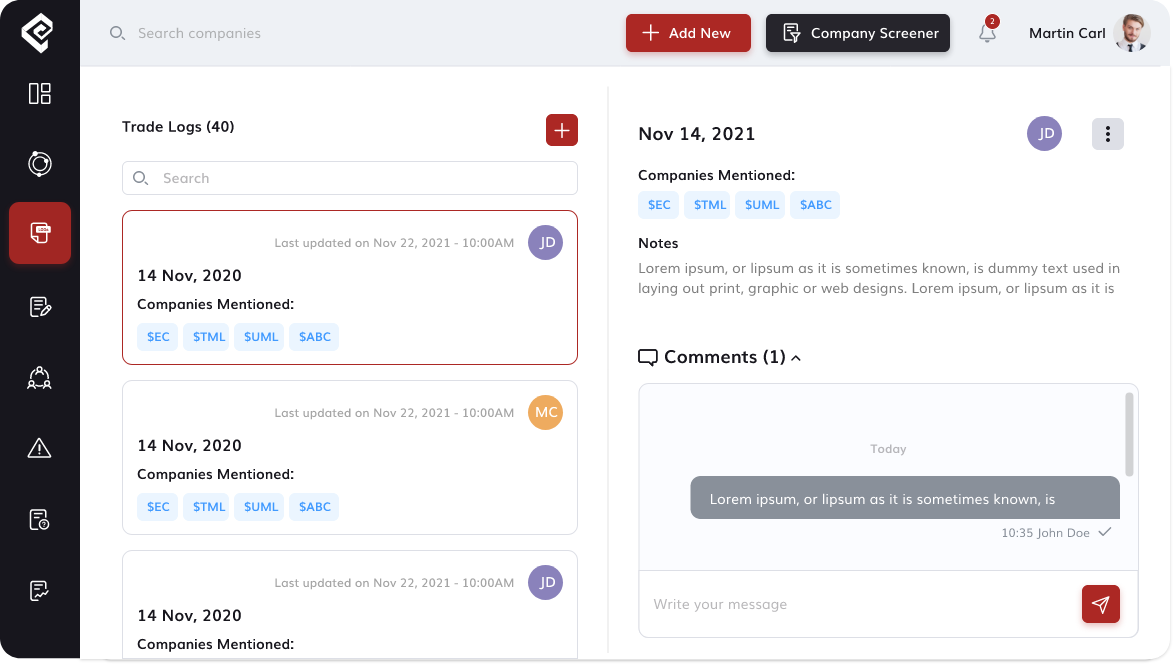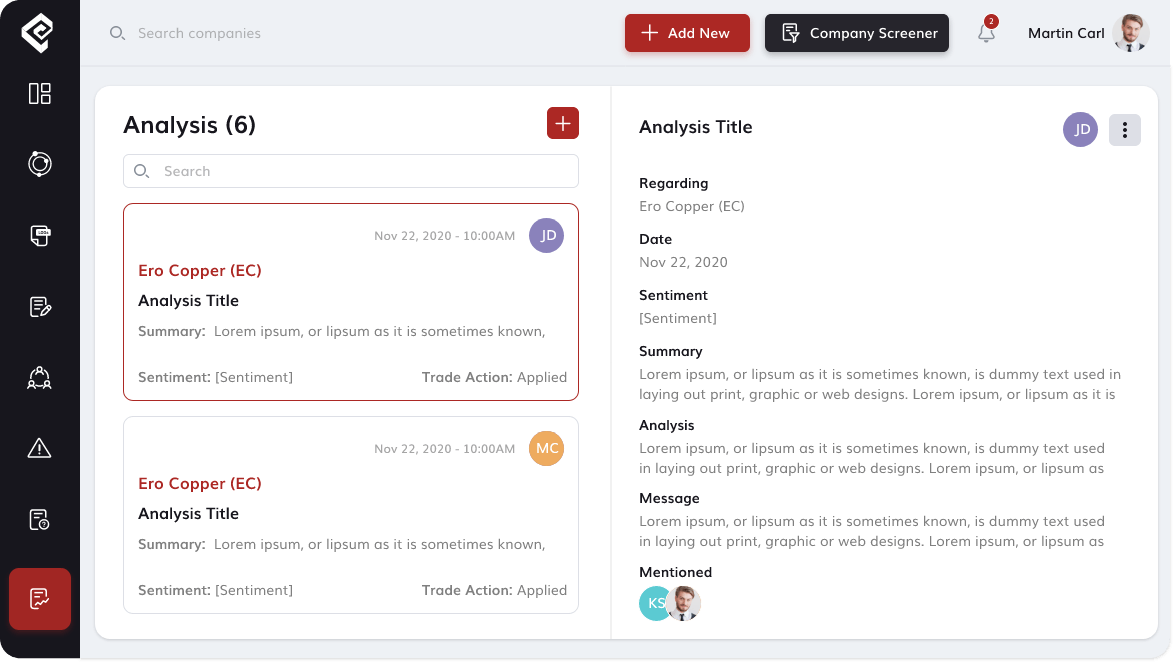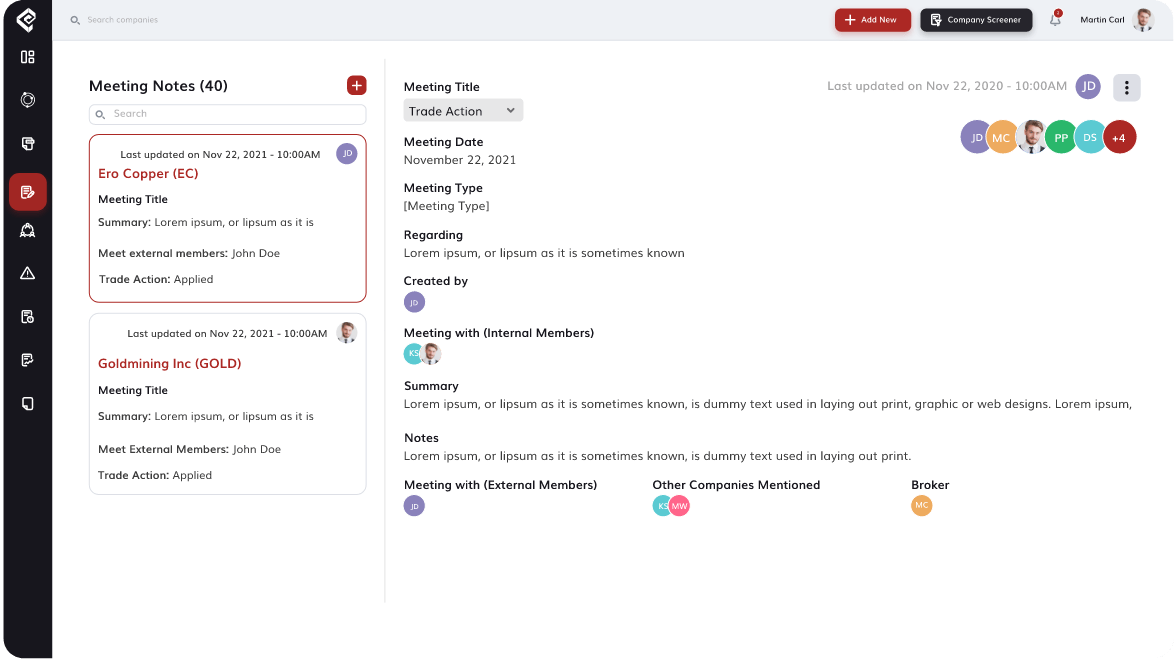 Looking to Build Finance Software Solution for Your Business?
Having built web-based solutions in the finance sector and we have a thorough understanding of building such web-based software. Know the development timeline and cost from our web consultants.
Want to Hire Experienced Web Developers?